Tuesday March 7 – This evening report is about the rain and cold front tonight that will be the first of a two push wind machine. A large storm over north central Canada and trailing cold front passing through our region tonight will open the gates for arctic air to return and the most potential winter action all winter. But before getting in the snowy details and why I do not trust the computer modeling, we can't skip over this system that is already showing itself.
You may have already noticed the winds whipping up with rain bands this evening. There good apart of this weather event is that the bulk of the rain will be overnight. A distinct cold front will pass through between 3 and 6 AM, before most was up. There will be a surge of winds up to 50 mph and possibly a rumble of thunder as it passes by. The cold winds will arrive later int he day and Wednesday night. That may prompt some advisories as winds could push over 50 mph. Even if not, considering the wind damage we have experienced recently, I wanted you to be aware.
Here is the rain timeline and other info.  As for the snow, I still see some on Friday, but may be too warm to stick…. The rest I will elaborate on in my next report. I still have some homework and two boys to get in bed.
Simulated Radar —> slider HRRR Model
[metaslider id=43997]
Stronger Winds Build In From the Mountains During The Afternoon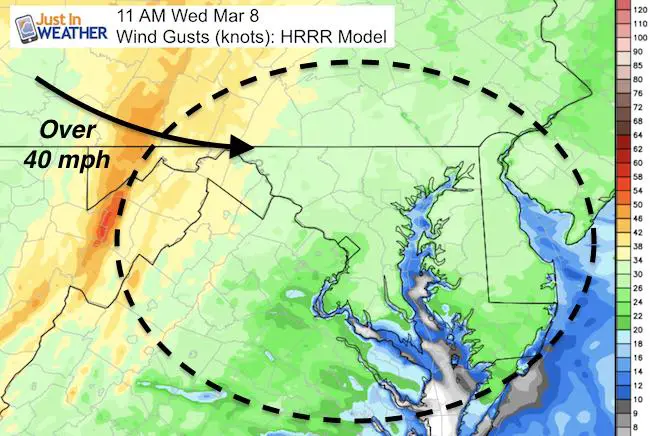 Peak Winds Will Be After Midnight Into Early Thursday Morning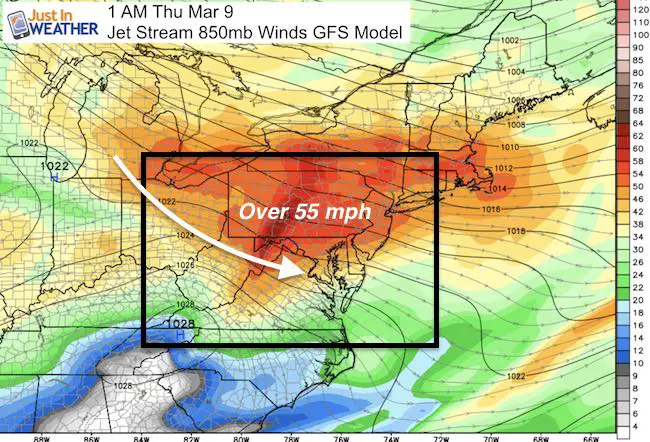 Snow Friday But Warm Ground Temps Limit Stickage
This is the beginning of an active pattern for the following 5 to 7 days. FITF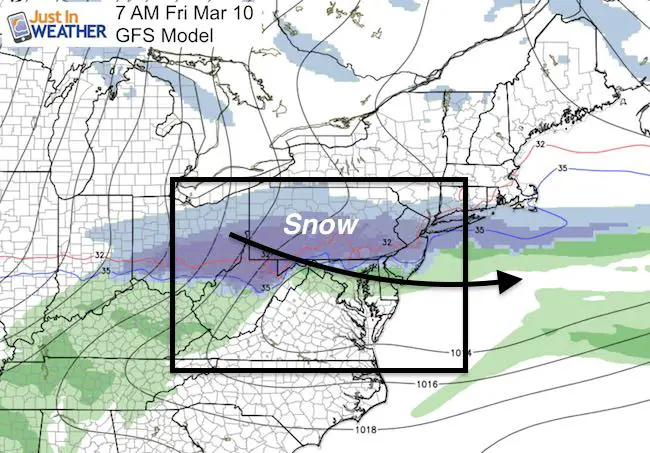 I will write up a little more later, but please know that I do NOT trust the modeling at this time. There are too many inconsistencies and a poor history this winter.
Get the award winning Kid Weather App I made with my oldest son and support our love for science, weather, and technology. Our 3 year anniversary of the release and our contribution to STEM education is this November. It has been downloaded in 60 countries, and works in both temperature scales. With your support we can expand on the fun introduction to science and real weather.
Please share your thoughts, best weather pics/video, or just keep in touch via social media
Faith in the Flakes Online- Flannel PJs Printed Inside Out
Store Now Open
Faith in the Flowers
In a few weeks my friend Lexi Hack and I  will be bringing back these shirts and the fundraiser for Save a Limb Fund at Sinai Hospital. Also stay tuned for my new Storm Smart Assembly program. A STEM based assembly on severe weather for elementary and middle schools.