October 21 2018
The cold front lived up to expectations and then some. Strong thunderstorms Saturday evening dropped hail over the mountains that turned to snow overnight. The ground was warm, so there was a battle for stickage as strong winds gusting to 50 mph pushed in freezing air. But visitors at Wisp Lodge and across Deep Creek Lake woke up to a winter preview.
The official NOAA Snowfall Analysis showed a range of 1 to 2 inches on the ground in Garrett County, Maryland. Heavier snow was found on the higher terrain to the south in West Virginia. This area gets over 100 inches of snow in an average winter and getting the first flakes in October is somewhat common.
Some did melt, but there was a coating at daybreak. That is what I captured on video and photos. If you missed my video post online this morning, it is at the bottom of this post. Also SnowStix and FITF stores are now open (its early but we had numerous requests).
Snow Photos
Flags whipping with 20 to 30 mph winds this morning.
Lake  view and some of Wisp
Guests at Wisp Lodge woke up to a winter preview
First snowfall of the season

Ridge-Top homes with view of Deep Creek Lake
SnowStix at the summit. Top measurement was 2 inches
Snow Video
New Report
The NOAA Winter Outlook may seem vague, but actually supports snow for our region
Also see:
Normal First Frost/Freeze Dates
NOAA Winter 2018-2019 Outlook Explained: This Actually Supports Snow
Will A Wet Summer Bring A Snowy Winter?
Winter Outlook From Two Different Farmers Almanacs
FITF and SnowStix Stores are now OPEN
Snowstix- We Need You To Measure Snow Too
We are giving 10% of each sale to Just In Power Kids: Providing FREE holistic care for pediatric oncology patients.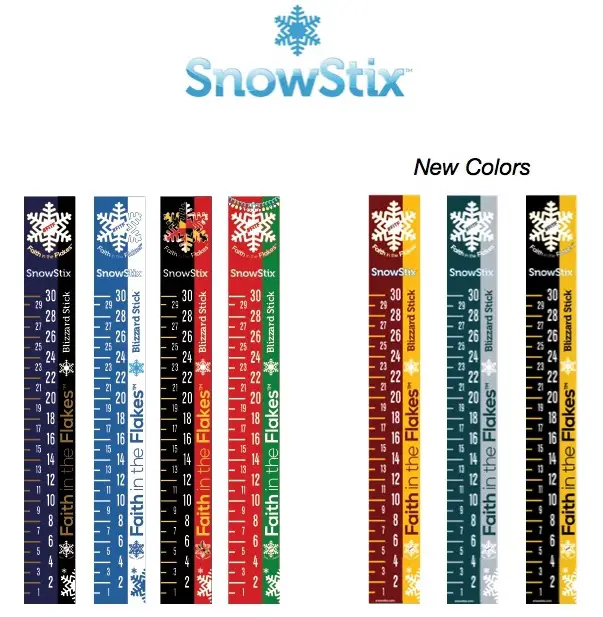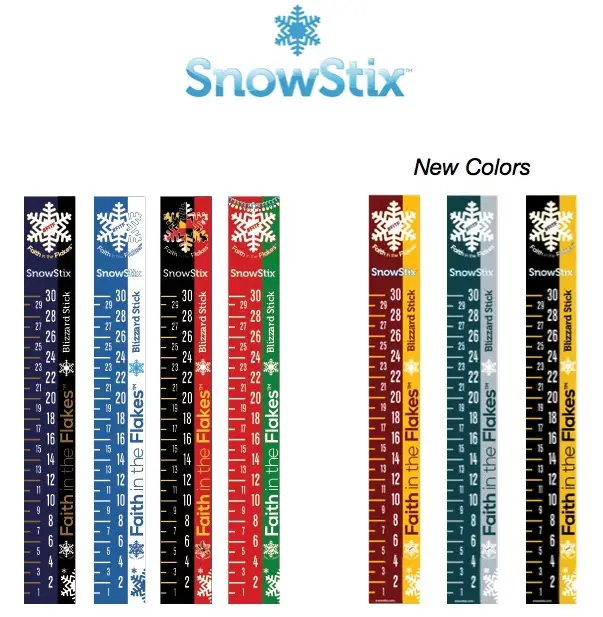 FITF Gear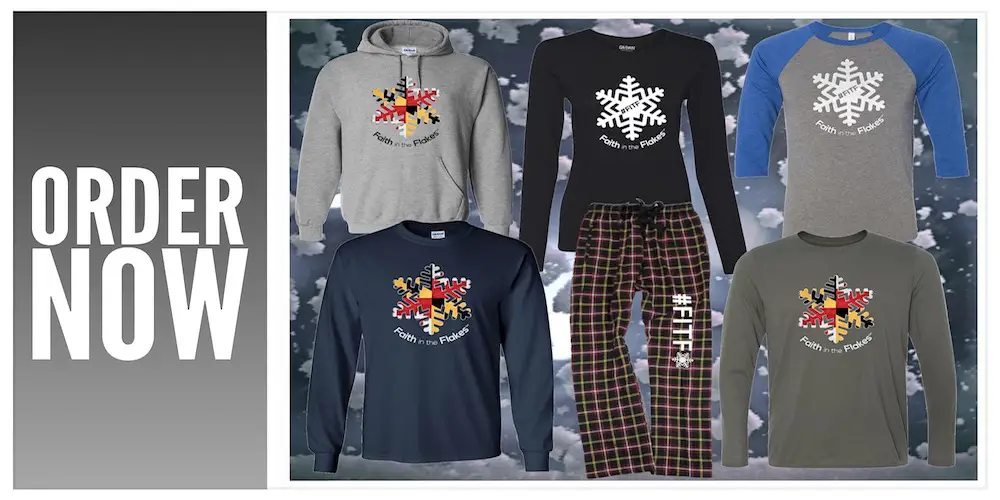 Keep In Touch Every Day
Click here to sign up for email alerts…. Just in case you don't get the post on your social media feed
Please share your thoughts, best weather pics/video, or just keep in touch via social media