Monday October 22 2018
Hurricane Willa is a major hurricane on the west coast of Mexico is now a category 5 storm with winds of 160 mph. You may not have heard too much about this, but I'm certain you will now for a few reasons. Willa is now stronger than Hurricane Michael was when it made landfall. This storm will roll on to play a role in our weather this weekend. Sounds crazy, but its true.
This storm will make landfall and then cross Mexico to provide more flooding for Texas. It will cross over mountains over 10,000 Ft high, so it will get torn up a bit. But the storm is so strong, it will remain somewhat intact despite being downgraded to a depression within a few days. The track has the potential to reemerge along the Gulf of Mexico Coast, or at least pull in some moisture to then have a second life as a Nor'easter.
This is where my Atmospheric Memory comes into play as the storm will enter the region just hit by Hurricane Michael and the track to the Mid Atlantic might be similar. This time there is more cold air available to make this storm evolve as it heads east. That is where it gets interesting and more complicated. Here's the break down:
Hurricane Willa
Satellite Loop
Infrared (close)
National Hurricane Center Stats
SUMMARY OF 900 AM MDT...1500 UTC...INFORMATION
----------------------------------------------
LOCATION...19.1N 107.2W
ABOUT 175 MI...280 KM SSW OF LAS ISLAS MARIAS MEXICO
ABOUT 135 MI...215 KM SW OF CABO CORRIENTES MEXICO
MAXIMUM SUSTAINED WINDS...160 MPH...260 KM/H
PRESENT MOVEMENT...N OR 360 DEGREES AT 7 MPH...11 KM/H
MINIMUM CENTRAL PRESSURE...925 MB...27.32 INCHES
Water Vapor (wide)
National Hurricane Center Track
Forecast Model Tracks (Spaghetti Plots)
Rainfall Potential Next 7 Days
Notice two areas with 2 to 4 inch rainfall. This shows the pushing of what is left of Willa to redevelop along the east coast as a NorEaster.
Forecast: Potential East Coast Track
It is important to note that this storm had been seen on modeling since last week. I decided not to show it since it was too far away. If you read about it online you may have seen some weather hobbyists showing a major Nor'easter and even a blizzard at some point for New England.  That has changed.
Now it's clear we have a Category 5 hurricane leading the charge. That intensity is one of the elements that can change this outcome. Please PLEASE also note that this is a storm over 4,000 miles away. A lot can happen when it crosses the mountains of Mexico, so I would not feel confident of specific track and results for us until Wednesday.
ICON Model
This is very similar to the European Model display. This brings in rain Friday afternoon into Saturday morning. Then the bulk of the rain pushed north, with some snow in northern New England.
GFS (American) Model
I don't agree with this, but I am showing it for contrast….
I am leaning towards the track being closer to follow the invisible imprint left by Hurricane Micheal.
This model shows the storm taking a path farther south along the Gulf, then farther east off the coast. It has limited rain for our region, then snow for New England. I need to point out this model had shown our area with the full brunt of the storm and a New England Blizzard just a few days ago.  The accuracy of this model will improve by Wednesday when the storm crosses Mexico and gets close to the US.
This is the outlier and was wrong with Florence and Michael at this point, but there were some key points to take note of. This model was first to stall Florence, even though it was in the wrong location…
My Thoughts:
We will not know for sure until this storm reaches Texas Wednesday. Do you remember Hurricane Florence in September? Events like the Maryland Wine Festival were cancelled 5 days away, then the rain help off until after the weekend.
I expect we will get rain Friday afternoon into Saturday morning.

The track from the Florida to Ocean City Maryland will be similar to the path Michael took. This may set up a pattern for winter Nor'easter storms.

The storm is likely to turn more north into New England than what Michael did…

Winds: Colder air will feed into this and bring us stronger winds behind the storm into Sunday.

Snow will fall in northern New England.

Specifics- I would not expect with any confidence until the Low reaches southern Texas on Wednesday.
Also see:
Normal First Frost/Freeze Dates
NOAA Winter 2018-2019 Outlook Explained: This Actually Supports Snow
Will A Wet Summer Bring A Snowy Winter?
Winter Outlook From Two Different Farmers Almanacs
FITF and SnowStix Stores are now OPEN
FITF Gear: Store Open Early By Request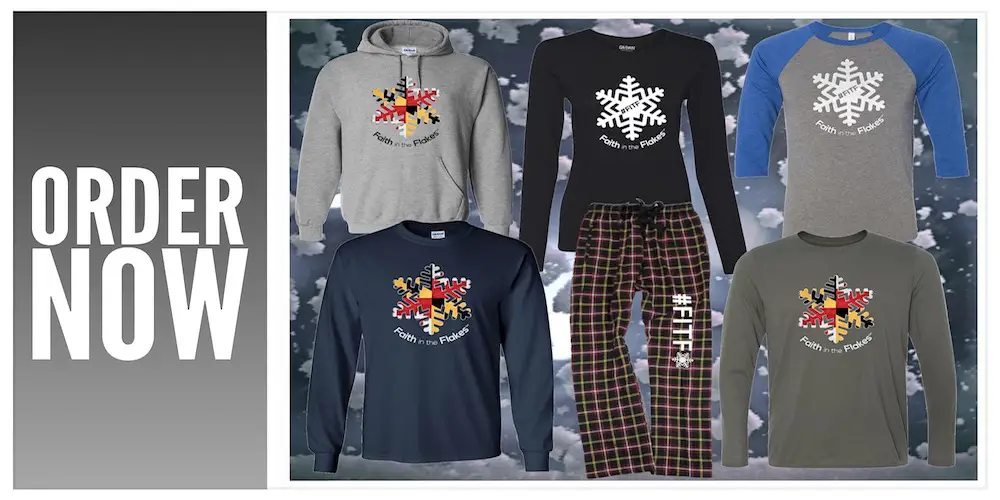 Snowstix- We Need You To Measure Snow Too
We are giving 10% of each sale to Just In Power Kids: Providing FREE holistic care for pediatric oncology patients.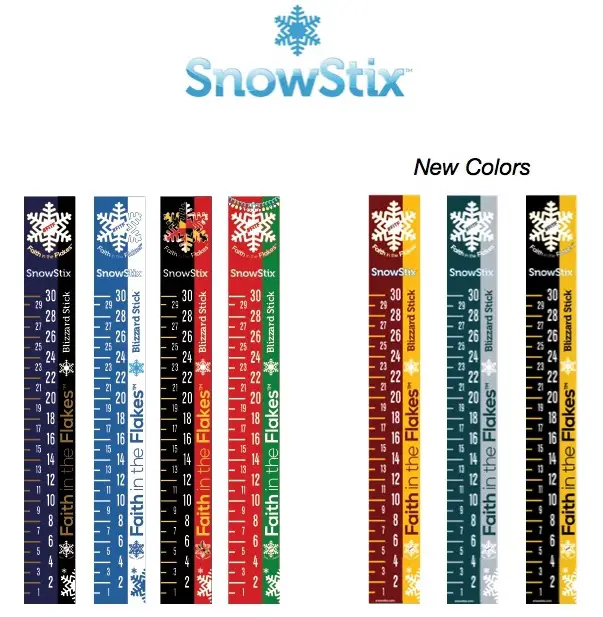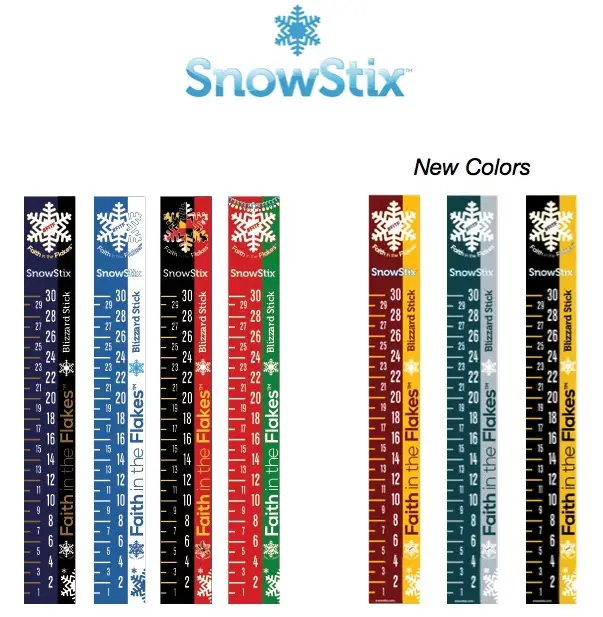 Keep In Touch Every Day
Click here to sign up for email alerts…. Just in case you don't get the post on your social media feed
Please share your thoughts, best weather pics/video, or just keep in touch via social media