Tuesday October 23 2018
Hurricane Willa is hitting the west coast of Mexico today. As of 2 PM EDT, Noon local time, the eye was pasig near Las Islas Mexico. If you have interests around Mazatlan, that is near the landfall location later.  The storm has winds down form 160 mph to 120 mph. Still a major Category 3 storm, but it already peaked. I will list the warnings at the bottom of this post.
The concern for tracking this storm is the path into south Texas and then along the Gulf of Mexico coast.  Texas is already dealing with flooding and then the storm will cross the region when Hurricane Michael made landfall in Florida earlier this month. This is where the transition to a strong Nor'easter takes the storm our way Friday night and through the weekend. The updated track, impact, and timeline animations are below.
Highlights:
The Nor'easter track should be similar to that set by Hurricane Micheal from Florida to Maryland.
Atmospheric Memory tested here and may set a pattern for winter
If this was winter, it would be a strong snowstorm.
Weekend Weather For Us: Moderate to heavy rain and strong winds
A second surge of energy may provide more rain early next week.
Hurricane Willa Satellite
Wider View Satellite
Moisture flowing into Texas a hint at the future track
National Hurricane Center Forecast Track 
Willa should be downgraded to a Tropical Depression by the time it reaches Texas on Wednesday night.
Computer Model Forecast Tracks
The track beyond tropical signature is along the Gulf Coast. This will energy the part of Florida impacted by Hurricane Michael.
Where will it go next?
Here is a look at the GFS Model from today though next week. Follow the Los (Red L) from the lower left to our area…
Closer look
Rain arrive Friday evening and last much of the weekend. The Low is now plotted to move up the Chesapeake Bay (by this model). I still see some adjustment… likely back east a little. But this does not allow us off the hook. If anything, winds on Saturday may be strong sooner, followed by stronger winds after the storm. Another piece of energy might follow with a second hit of rain Monday night into Tuesday.
Compare to the ICON Model
This is similar to the European Model outlook up through Saturday… The concern I have here is the second piece of energy to follow. ICON pushes it off the coast. European Model hits us with cold enough air to bring snow to the nearby mountains next Tuesday. More on that later…
Rainfall Potential…
Not that we need any more rain. I want to point out that my stats on heavy rain and winter snow is in the link below. In short: A very wet summer followed by a drier Fall helps our winter snow outlook.  This rain may hinder that theory, but the storm track set by Michael does play in our favor.
Next model and track update tonight.
Hurricane Willa Warnings in Mexico:
 

A Hurricane Warning is in effect for...
* San Blas to Mazatlan, including Las Islas Marias

A Tropical Storm Warning is in effect for...
* Playa Perula to San Blas
* North of Mazatlan to Bahia Tempehuaya

A Hurricane Warning means that hurricane conditions are expected
somewhere within the warning area.

A Tropical Storm Warning means that tropical storm conditions are
expected somewhere within the warning area.



Also see:
Normal First Frost/Freeze Dates
NOAA Winter 2018-2019 Outlook Explained: This Actually Supports Snow
Will A Wet Summer Bring A Snowy Winter?
Winter Outlook From Two Different Farmers Almanacs
FITF and SnowStix Stores are now OPEN
FITF Gear: Store Open Early By Request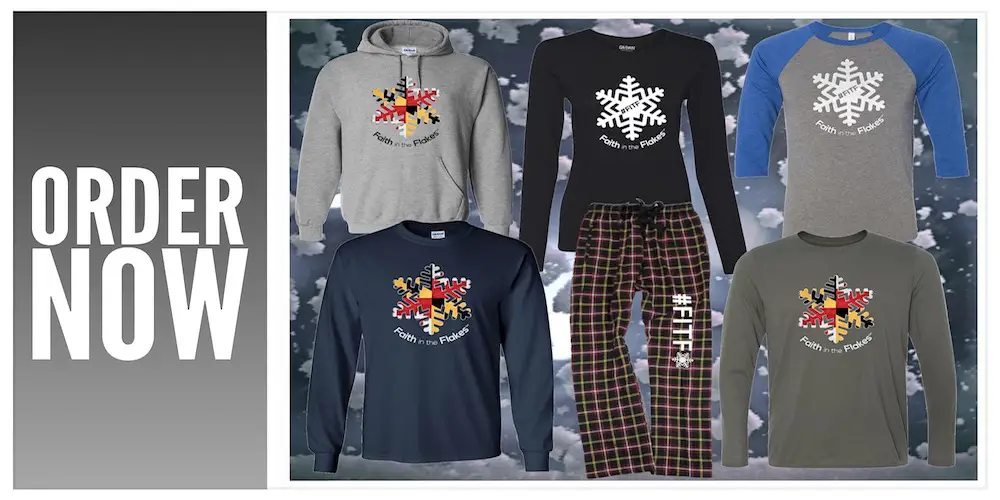 Snowstix- We Need You To Measure Snow Too
We are giving 10% of each sale to Just In Power Kids: Providing FREE holistic care for pediatric oncology patients.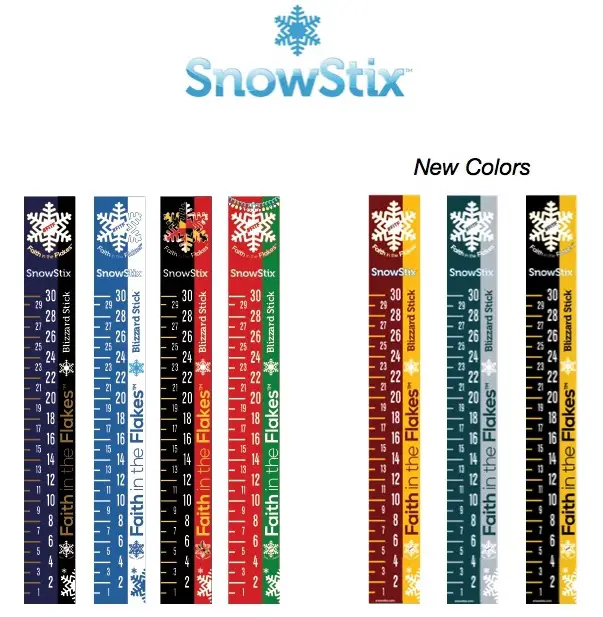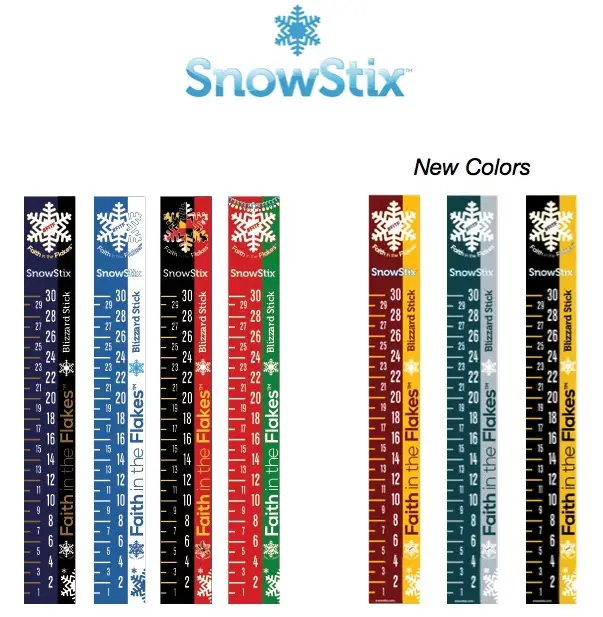 Keep In Touch Every Day
Click here to sign up for email alerts…. Just in case you don't get the post on your social media feed
Please share your thoughts, best weather pics/video, or just keep in touch via social media