Tuesday October 23 2018
There is so much to talk about its hard to know where to begin. Today will be our warmest day of the week, but it will end with strong winds and some showers.  The following cool down brings frost back Thursday morning. Next we follow Hurricane Willa to make landfall on Mexico's Pacific coast, cross into southern Texas and bring us a Nor'easter this weekend.
Weekend plans outside should have a plan B. Especially all of the outdoor weddings I have been asked about. Saturday should be our big rain day, but showers likely to return with stronger winds Sunday. Here's the breakdown:
Local Weather Stats For October 22 in Baltimore
Average High:  65ºF
Record High: 91ºF in 1947
Average  Low: 43ºF
Record Low:  28ºF in 1997
Sunrise: 7:24 AM
Sunset 6:16 PM 
*Daylight = 2:23 shorter than yesterday 
*Bay Water Temperature = 63ºF at Thomas Pt. Light House 
Morning Temperatures
Afternoon Highs
Wind Gusts Ahead Of Cold Front
Rain Showers —> slider
[metaslider id=67236]
Before looking at Hurricane Willa and weekend Nor'easter, take a look at the temperature outlook
Notes: Temperatues will be down into the 50s. We should get frost Thursday morning, but not this weekend. So the Nor'easter will be a coastal storm with wind and heavy rain, but not snow… for us. There could be some in the mountains as shown below.
Hurricane Willa
Update
Winds have come back down a bit from the Cat 5 160 mph peak yesterday, but it still is a very strong storm. It will weaken a little more as it makes landfall today. Notice the clouds over Texas… This storm will merge with a system already in place across the southern US to become our Nor'easter.
Hurricane Willa Water Vapor Satellite Loop
Here you can see the storm hinting at where it is going. The moisture flow to the northeast into Texas is where the upper level winds will take this storm.
National Hurricane Center Forecast Track: Hurricane Willa
Willa will make landfall as a major hurricane, then become a tropical storm Wednesday and weaken to a topical depression as it crosses mountains over 10,000 Ft high.
Computer Model Forecast Tracks: Hurricane Willa
I've plotted the timeline to show the energy moving across south Texas on Thursday then the Gulf coast Friday. That is when we will with the Nor'easter begin to take shape.
Nor'easter Set Up
The two main computer models are in more agreement now. Actually the GFS is more in line with what the European Model has shown. This adds more confidence to Saturday being our big hit with rain. Both show the core Low passing Virginia Beach and new Ocean City at sunrise.
Rainfall:
Heavy rain pulses in the south, then across the east coast with the resulting Nor'easter
Storm Animation (wide view)
Notice Hurricane Will in the lower left corner this afternoon (red L). Track it as it crossed Mexico and Texas, then along the Gulf Coast and up the East Coast.
This should follow a similar path to Hurricane Michael to reinforce the invisible atmospheric memory track. A good chance we repeat this in a month or two and end up with a powerful snow maker. This time snow will be limited to showers in the mountains at the end of this…
Notes:
Friday afternoon/Evening: Rain arrives
Saturday morning: Heaviest rain
Saturday afternoon: We may break to showers and a few dry hours. Winds will increase
Sunday: Showers return, stronger winds build as another impulse of energy races in. Snow showers in the mountains. This looks like a winter pattern and if it was December we would have quite an impressive storm!!!
Also see:
Normal First Frost/Freeze Dates
NOAA Winter 2018-2019 Outlook Explained: This Actually Supports Snow
Will A Wet Summer Bring A Snowy Winter?
Winter Outlook From Two Different Farmers Almanacs
FITF and SnowStix Stores are now OPEN
FITF Gear: Store Open Early By Request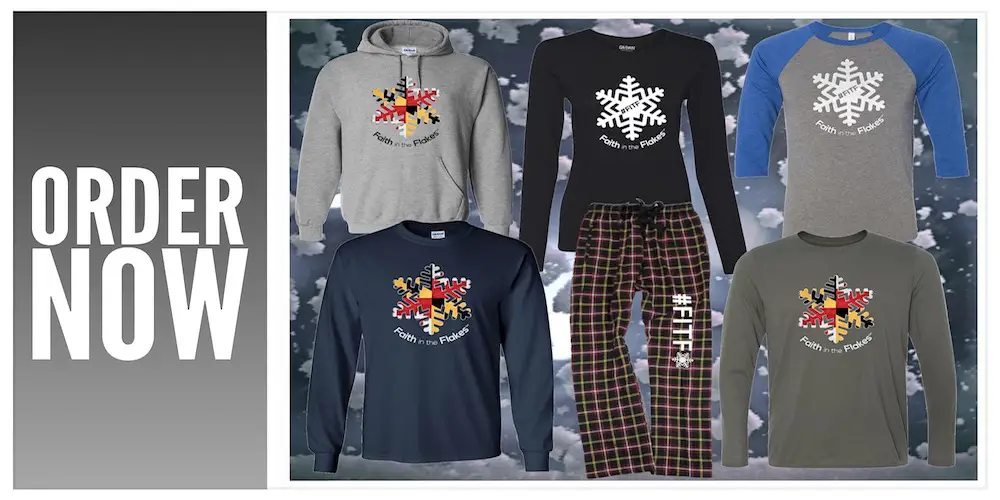 Snowstix- We Need You To Measure Snow Too
We are giving 10% of each sale to Just In Power Kids: Providing FREE holistic care for pediatric oncology patients.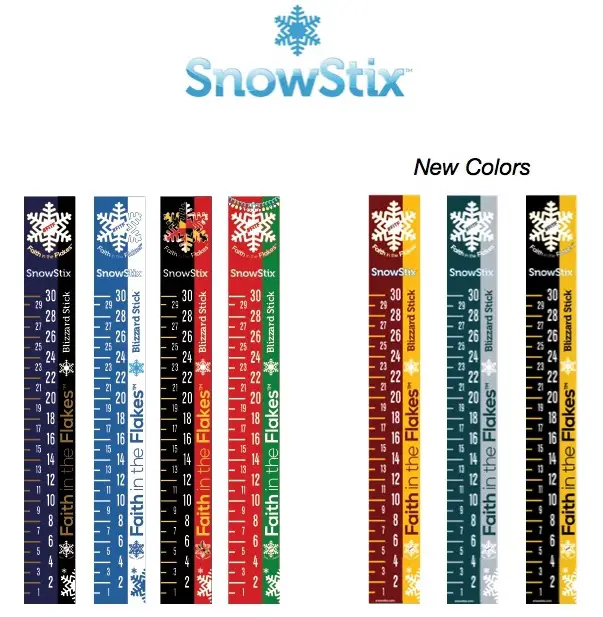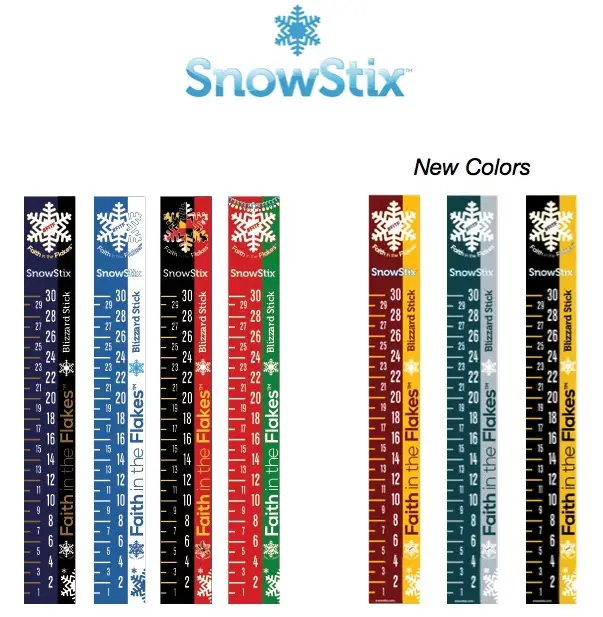 Keep In Touch Every Day
Click here to sign up for email alerts…. Just in case you don't get the post on your social media feed
Please share your thoughts, best weather pics/video, or just keep in touch via social media