Wednesday October 24 2018
It is going to rain this weekend. That is the simple side of things. I have had many questions about the arrival time on Friday as well as what to expect over the weekend. This post is a quick look at the latest information that may help you with your plans. But a safe bet that you will get wet and might need an indoor and second date option Friday into Saturday morning. There may be some hope to clear things out later Saturday, but it will be windy. Plus, there is a second system that will race in behind this one. If this was winter time, fellow snow hounds would be salivating. If you subscribe to atmospheric memory, this may bode well for FITF.
What happened to Willa?
The once powerful Category 5 hurricane hit Mexico yesterday as a Category 3 and has since dissipated. The Low was torn apart in the high mountains of Mexico. As of this afternoon, winds were down to 25 mph and the energy is racing to the northeast at 28 mph.
Look at this satellite loop: Note the clouds and moisture are flowing into Texas and still will give rise to the storm heading our way.
When will the rain arrive here?
The latest suggestion is that the storm will move a little faster and the rain will spread in across most of our area Friday afternoon. Here is the high resolution NAM 3 Km Model between 11 AM F and 8 PM Friday. Heavier rain will arrive overnight.
Rain Arrival –> slider
[metaslider id=67278]
Another good thing is that models are in agreement, so the confidence of the Low track is pretty good. In fact the normal battle between the European and American GFS Models both show the closest pass of the main Low Pressure will be on Saturday morning. Check this out.
| | |
| --- | --- |
| European ECMWF Model | American GFS Model |
| | |
Notes: 
This track brings in strong easterly winds Friday into Saturday morning that may add to erosion and flooding along the coast.  Then the winds will stronger behind the storm when it passes by Saturday afternoon.
Storm Animation
Since there is pretty good agreement, here is a look t the full storm track on the GFS Model.  If this repeats in the winter, you can declare your FITF with high hopes.
Track the Low from
Friday: Gulf Coast near Michael landfall
Saturday: Up the coast past our region
Sunday: Clearing but windy
Monday: A second clipper style Low bringing rain on Monday
Rainfall Potential:
The faster speed does take the totals down a little, but I would still expect 1 to 3 inches through Saturday.
Also see:
Normal First Frost/Freeze Dates
NOAA Winter 2018-2019 Outlook Explained: This Actually Supports Snow
Will A Wet Summer Bring A Snowy Winter?
Winter Outlook From Two Different Farmers Almanacs
FITF and SnowStix Stores are now OPEN
FITF Gear: Store Open Early By Request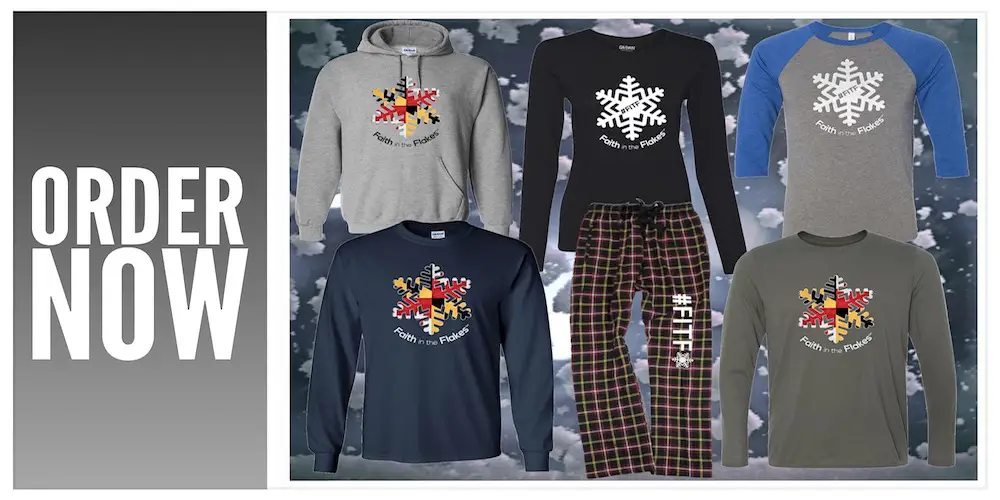 Snowstix- We Need You To Measure Snow Too
We are giving 10% of each sale to Just In Power Kids: Providing FREE holistic care for pediatric oncology patients.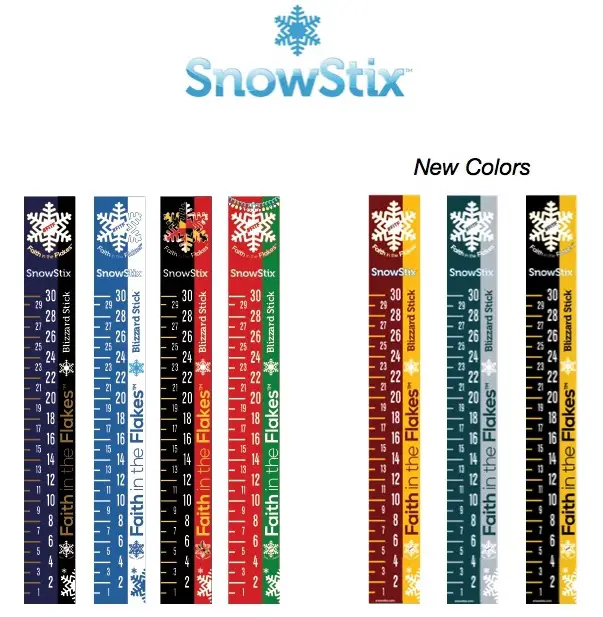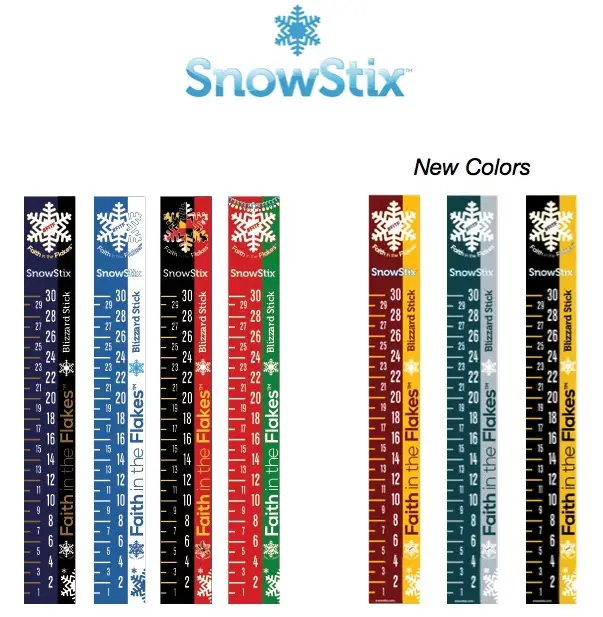 Keep In Touch Every Day
Click here to sign up for email alerts…. Just in case you don't get the post on your social media feed
Please share your thoughts, best weather pics/video, or just keep in touch via social media