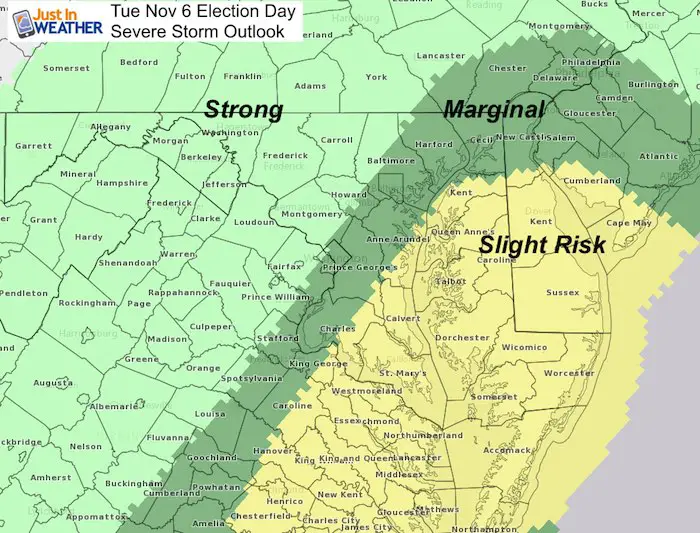 Tuesday November 6 2018
It's time to vote on this Election Day and the timeline of this cold front is critical as to where the threat for severe storms sets up.  We start the day with fog and there will be rain with a line of gusty winds and thunder moving through mid day. But the location of that line with the heat of the day to help ignite the storms now appears to be stretch along I-95 and across the Chesapeake Bay to the Eastern Shore of Maryland.
This map of severe storm risk above points out where the line of storms should reach after noon.  All places to the west will get it this morning, and likely before it has the energy to push severe limits However, it will be a bumpy ride. Check out the timeline below.
Outlook: Much colder air is on the way. Temperatures will feel more like early winter later this week. We have another rain event on the way, but it should be rain for most of us Friday before a much colder weekend.
Local Weather Stats For November 6 in Baltimore
Average High:  60ºF
Record High: 80ºF in 2015
Average  Low: 39ºF
Record Low:  22ºF in 1991
Sunrise: 6:39 AM
Sunset 4:59 PM 
*Daylight = 2:09 shorter than yesterday 
*Bay Water Temperature = 58ºF at Thomas Pt. Light House 
Rainfall: Wettest 5 Years
1. 62.66" in 2003
2. 62.35" in 1889
3. 59.98" in 1979
4. 59.09 in 2018*
5. 58.31" in 1996
Morning Snapshot
Temperatures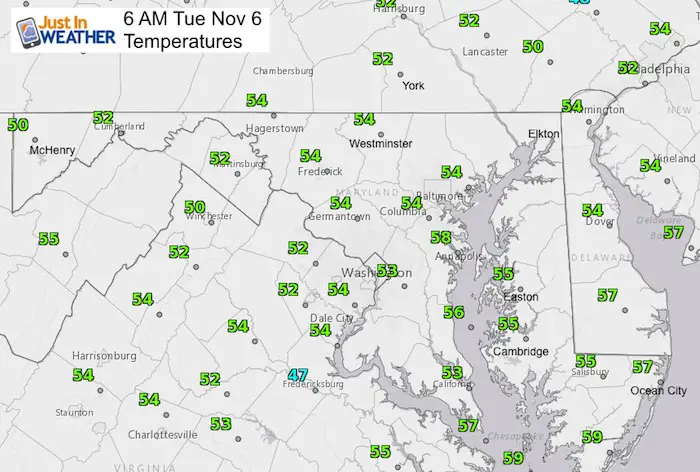 Radar Loop This Morning
2 Hours Ending at 6 AM- I've added the streamlines to show the Southeast wind flow. That is a direction that helps to enhance storms east of the mountains and by the Bay…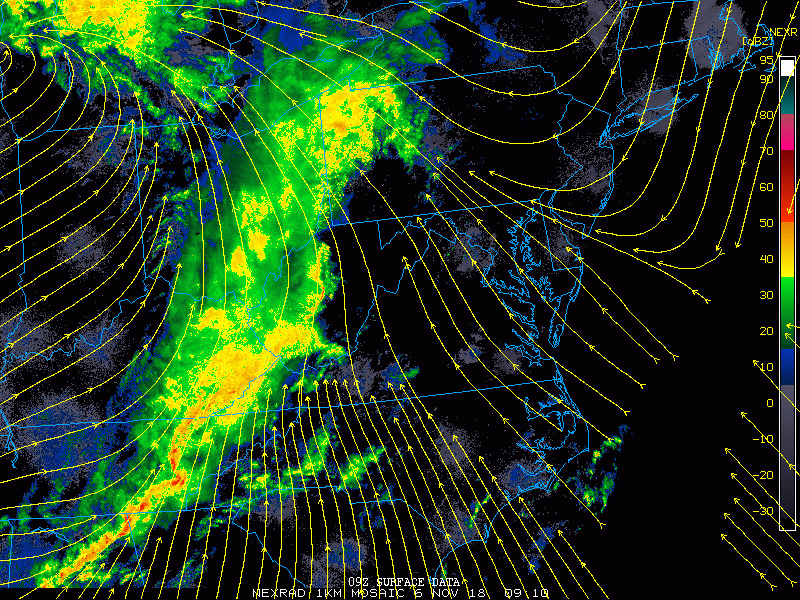 Radar Simulation —> slider
There will be two lines of rain. The first is the strong one and it will be a morning hit for areas west of Baltimore in the morning. This includes western Maryland and southern Pennsylvania to the city. Around noon this will cross I-95 and then. Annapolis, Southern Maryland, and the Eastern Shore could get a stronger punch.  But a second wave of rain will arrive from the west during the afternoon.
[metaslider id=67915]
Rainfall Potential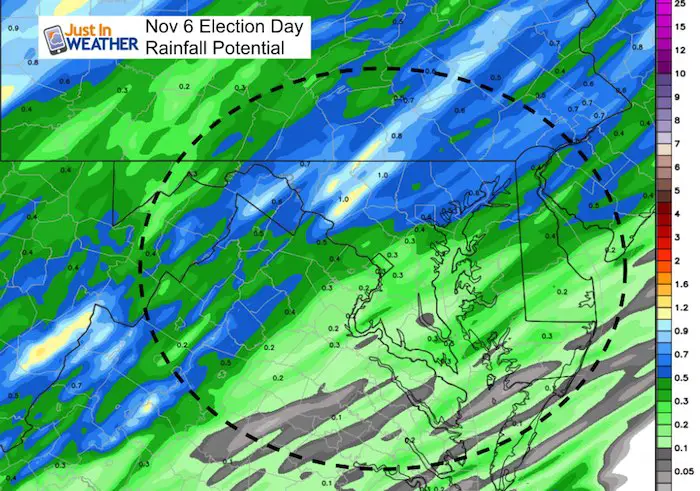 High Temperatures
This will be the warmest day of the week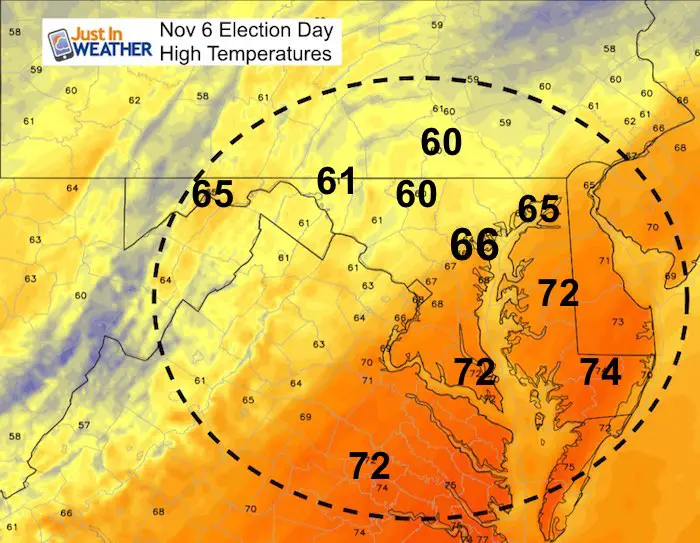 Storm Animation 
Another rain event on Friday should reinforce our year as number 3 or 2 on the all time list. It will be a chilly rain, with some snow in western Maryland at the finish. Then a much colder weekend with dry air to follow.
Outlook- Early Winter
This Jet Stream looks like an early winter pattern with reinforcing cold air. Temperatures will be in the upper 30s to lower 40s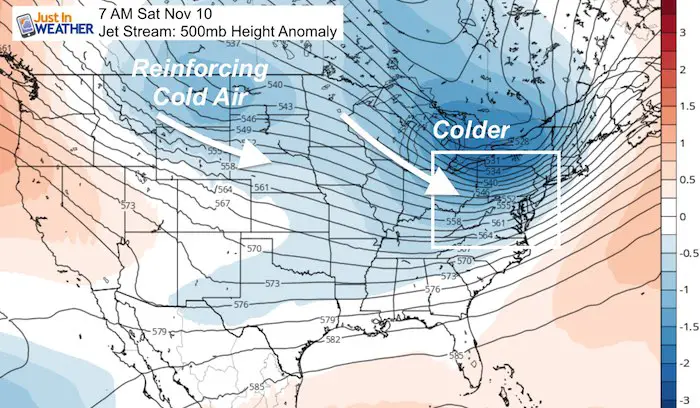 Temperature Outlook
Also See:
Two Tornadoes Confirmed in central Maryland from Fri Nov 2 Storms
Winter Outlooks
Sweet Spot: Hitting 70ºF on Halloween is followed by more winter snow
Solar Cycle: When Sun Spots Are Low We Get More Snow
Will A Wet Summer Bring A Snowy Winter?
El Nino Modoki May Enhance Snow Chances
Winter Outlook From Two Different Farmers Almanacs
NOAA Winter 2018-2019 Outlook Explained: This Actually Supports Snow
Cold Stuff
Normal First Frost/Freeze Dates
Maryland Winters: Snowfall by region and records
FITF and SnowStix Stores are now OPEN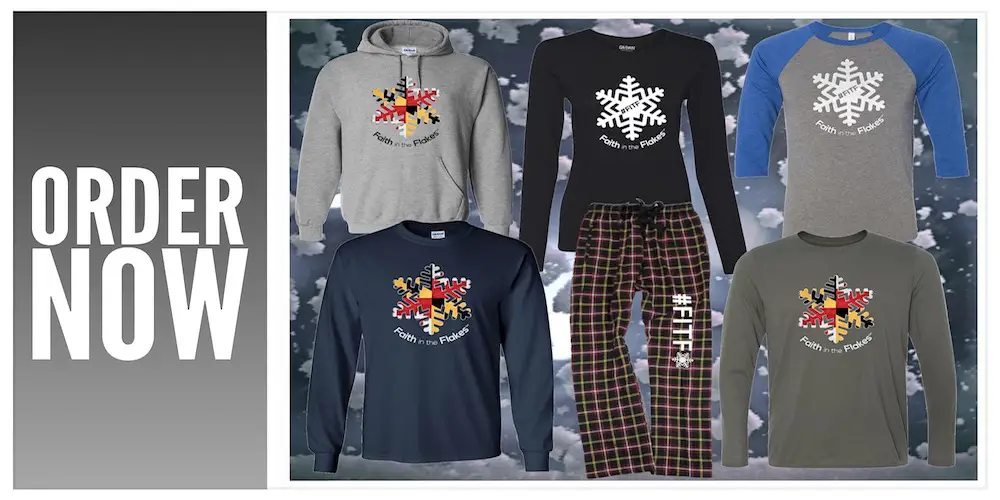 Snowstix- We Need You To Measure Snow Too
We are giving 10% of each sale to Just In Power Kids: Providing FREE holistic care for pediatric oncology patients.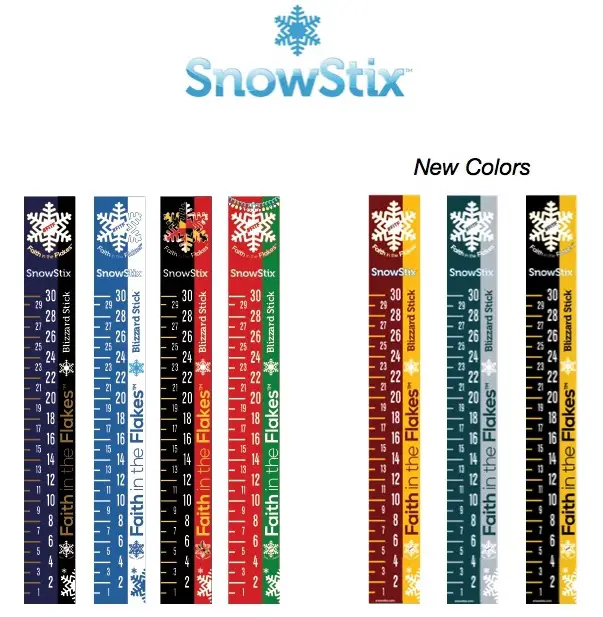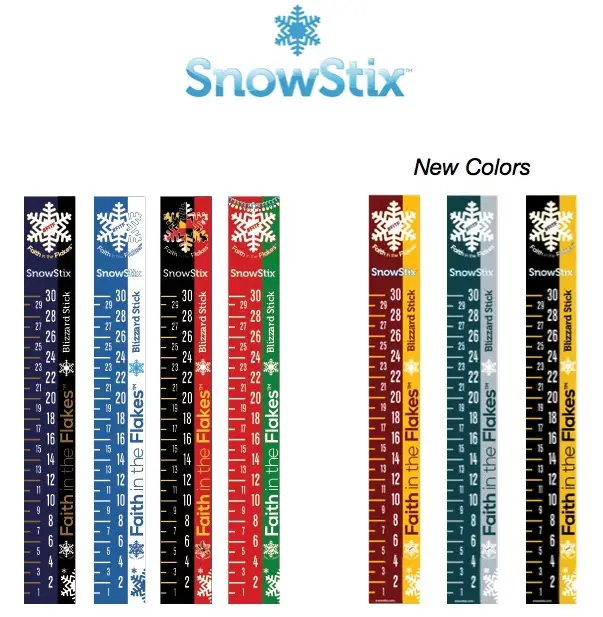 Keep In Touch Every Day
Click here to sign up for email alerts…. Just in case you don't get the post on your social media feed
Please share your thoughts, best weather pics/video, or just keep in touch via social media