Wednesday November 14
We are set up for our first winter event of the season. It will be a coastal storm, but the impact will be moderate at best.  There are still a few prime factors to consider. First will be temperatures and where the freezing line will set up.  In addition to that, The ground is still warm, plus the bulk of the event will compete with daylight.  Plus, this will not be all snow. After it begins, there will be a gradual a mix of sleet and freezing rain.
Below is the breakdown of the event and updated call for your area.
Local Weather Stats For November 14 in Baltimore
Average High:  57ºF
Record High: 77ºF in 1989
Average  Low: 37ºF
Record Low:  18ºF in 1986
                         *Record Snow: 33.2″ 1908
Sunrise: 6:48 AM
Sunset 4:52 PM 
*Daylight = 1:56 shorter than yesterday 
*Bay Water Temperature = 51ºF at Thomas Pt. Light House 
Keep In Touch Every Day
Click here to sign up for email alerts…. Just in case you don't get the post on your social media feed
The FITF Store Is Open With Gear And SnowStix
Rainfall 2018 Total: Rank 3rd Wettest Year
This chart includes rain through Tuesday. We need less than 1″ of precipitation and should get the top spot this week.
Morning Snapshot
Satellite Loop
The plume of tropical moisture continues to flow. The origin of the next storm will flow across the same area of Florida where Michael made landfall and a few Nor'easters already tracked from *Atmospheric Memory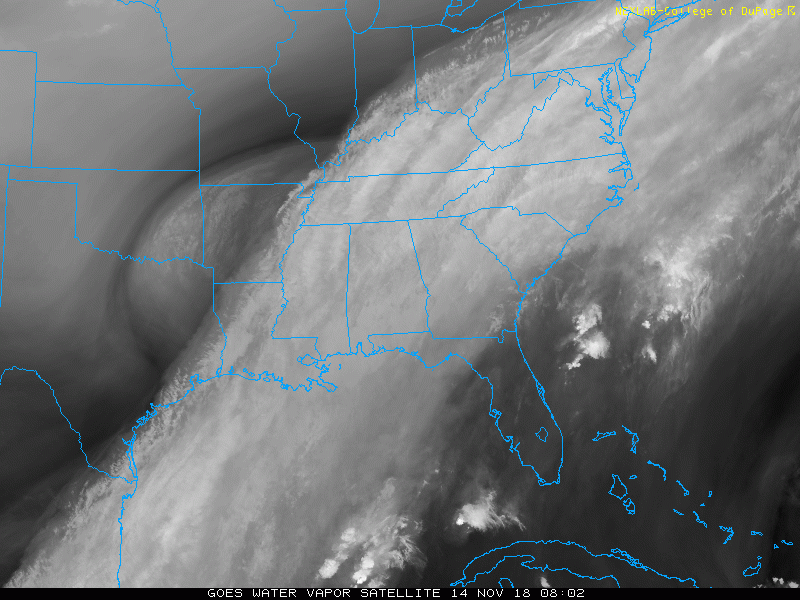 High Temperatures This Afternoon
Storm Highlights—> slider
The arrival of the first flakes should be near Washington around 6 AM and then spread across central Maryland between 6 and 8 AM. Southern PA (York, Lancaster) may get it between 8 and 10 AM.
There may be a brief period of ending as snow Friday morning in the same colder spots.
[metaslider id=68344]
Temperatures—> slider
[metaslider id=68294]
Storm Animation (slowed down to view better)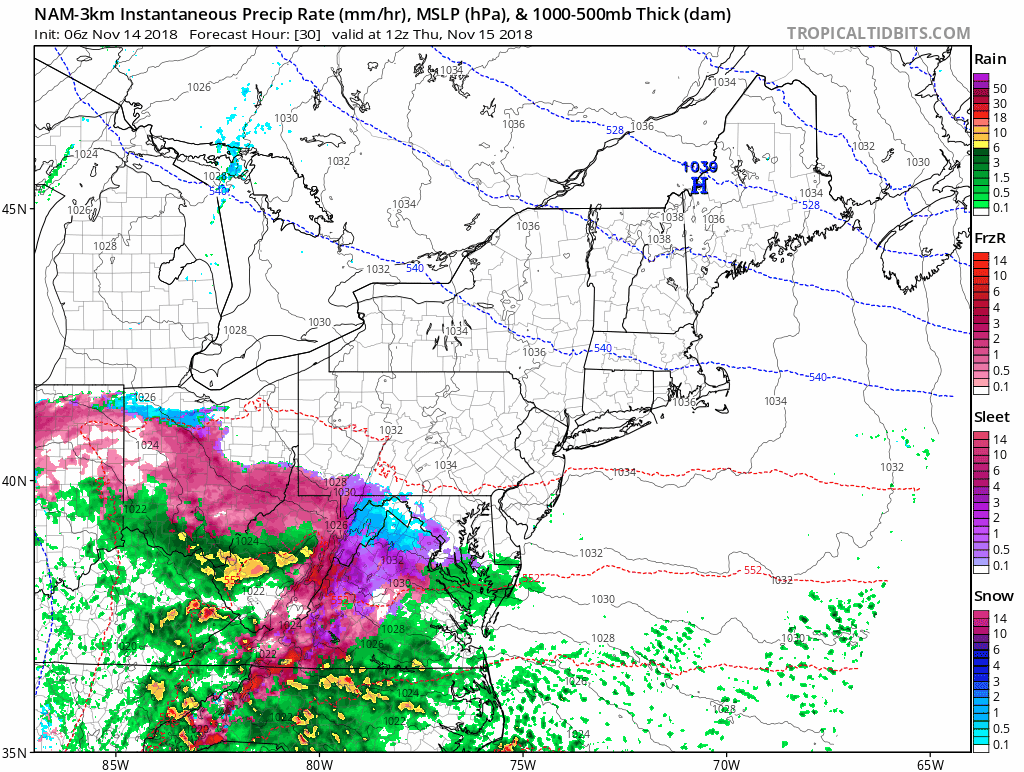 My Call For Snowfall (and other stuff)
There will be more snow on the grass than pavement. Not all roads will respond the same. The best chance for stickage will be Thursday morning and in shaded areas or north sides of hills.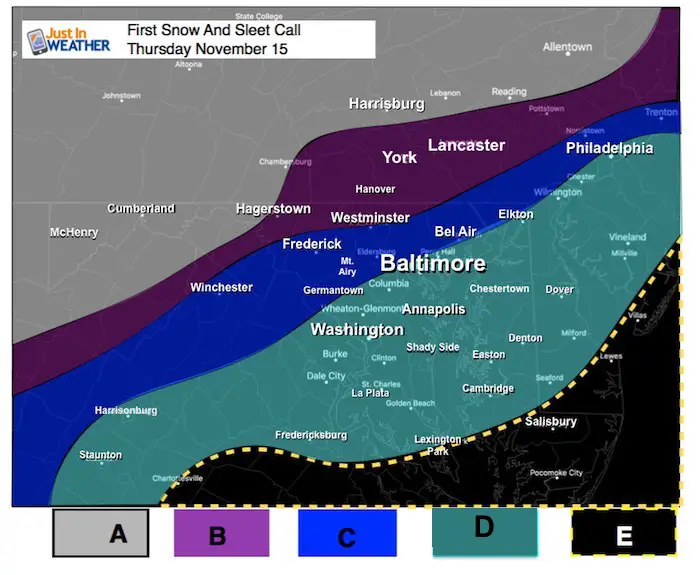 A

5″+ Snow

Mostly Snow. Travel advisories should to be issued.

Highest totals on the elevations over 2,000 Ft.

B

3″ + Snow

And Icy Mix

Roads may get slick in the morning to noon. Slow thaw afternoon and evening. Travel advisories likely to be issued.

May end as snow Friday morning.

C

1″-2″+ Snow

And Some Ice

Roads may have tried need for salting early.

Travel advisories 'may' to be issued.

D

Starts As Snow/Sleet.

Coating To 1″

Quick Change To Rain

Some coating on car tops, landscaping. Roads should stay wet.

E

May be brief start as sleet.

Then Rain

Temperatures are too warm for wintry weather.
Total Precipitation 
BWI needs 0.98″ of rain to tie the record for wettest year. This total of 1.5″ will be more than enough to get the top spot. Note: There are still 6 weeks left in the year to add to the total.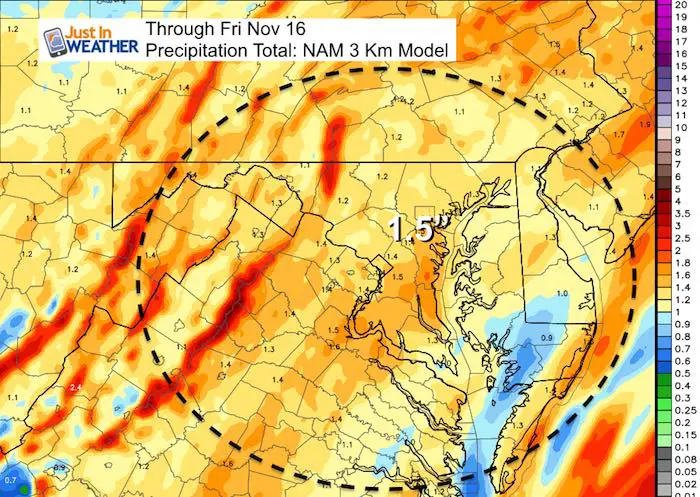 Winter Outlook
My Winter Outlook 2018-19: Multiple Nor'Easters and more snow
Related Winter Outlooks
Solar Cycle: When Sun Spots Are Low We Get More Snow
El Nino Modoki May Enhance Snow Chances
Sweet Spot: Hitting 70ºF on Halloween is followed by more winter snow
Will A Wet Summer Bring A Snowy Winter?
NOAA Winter 2018-2019 Outlook Explained: This Actually Supports Snow
Winter Outlook From Two Different Farmers Almanacs
Maryland Winters: Snowfall Maps and Baltimore Snow History 
FITF and SnowStix Stores are now OPEN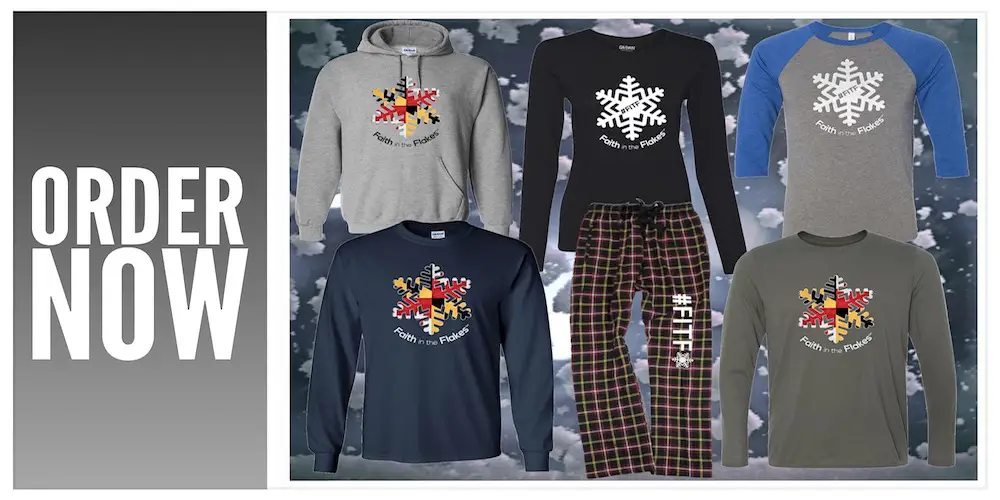 Snowstix- We Need You To Measure Snow Too
We are giving 10% of each sale to Just In Power Kids: Providing FREE holistic care for pediatric oncology patients.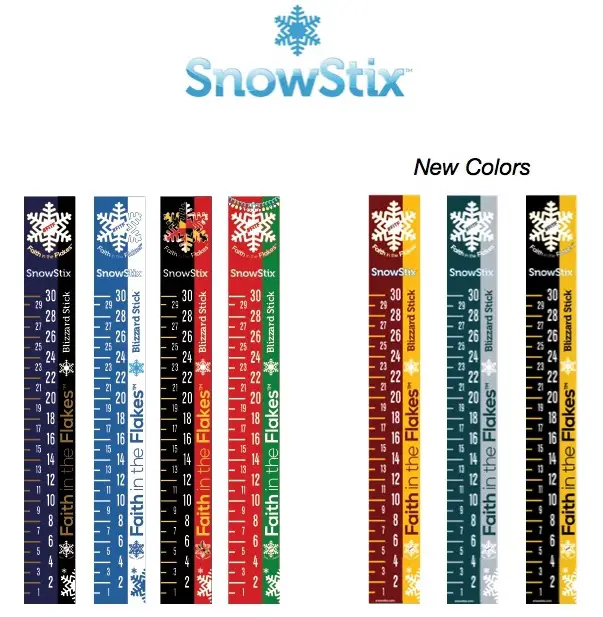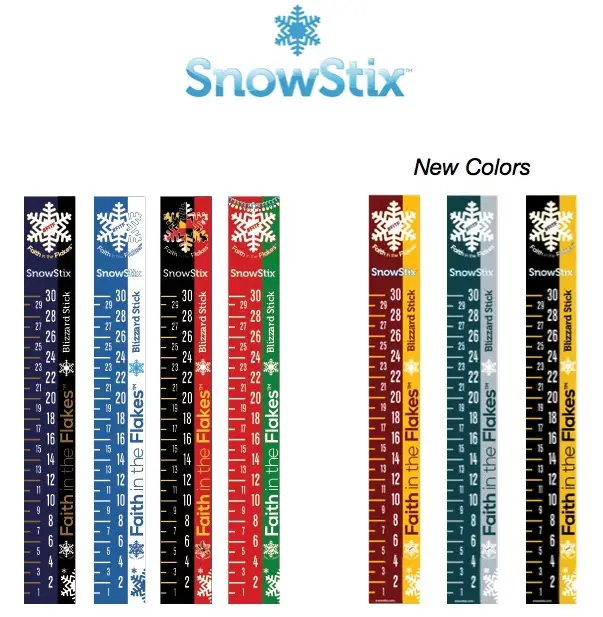 Keep In Touch Every Day
Click here to sign up for email alerts…. Just in case you don't get the post on your social media feed
Please share your thoughts, best weather pics/video, or just keep in touch via social media