December 5 2018
In over 20 years of broadcasting and teaching in Maryland, I became aware of many local rituals kids and teachers have to 'encourage' snow the night before a storm. Growing up in the colder northeast, where we had more snow, I only knew about the spoons under the pillow. Now as a dad and educator, I realize the bonding that this can foster for all of us that have Faith in the Flakes. So I compiled all the rituals together on this list, and even put them on shirts for school to include in their fundraising part of my FITF STEM assembly program.
It has been a labor of love to finally bring this to life. I spent the last three years working to be able to have these made and keep the cost within reason. Now hopefully we can share in the joy of winter with our kids, teachers, or fellow snow lovers. Plus note that this debut price through December 10th is nearly $40 less than full suggested retail price. There is A LOT of stuff included and much better than a video game ?. Also, your purchase will go to help our Just In Power Kids in cancer treatment get a kit as a holiday gift.
Included:
The #FITF shirt is very soft and PRINTED INSIDE OUT, so the first item is automatically checked off. The pants will be normal so the pockets stay inside. The sizes are for little kids through adults.
The custom #FITF spoon is specially made for this purpose, and to eat snow.
The ice cube tray makes snowflake shaped ice AND is in the shape of a flake. How cool is that???
Chalk is included for good measure, along with a few extras: #FITF wristband, a mini SnowStix™️, and a quality bag to put it all in.
Click the image to see more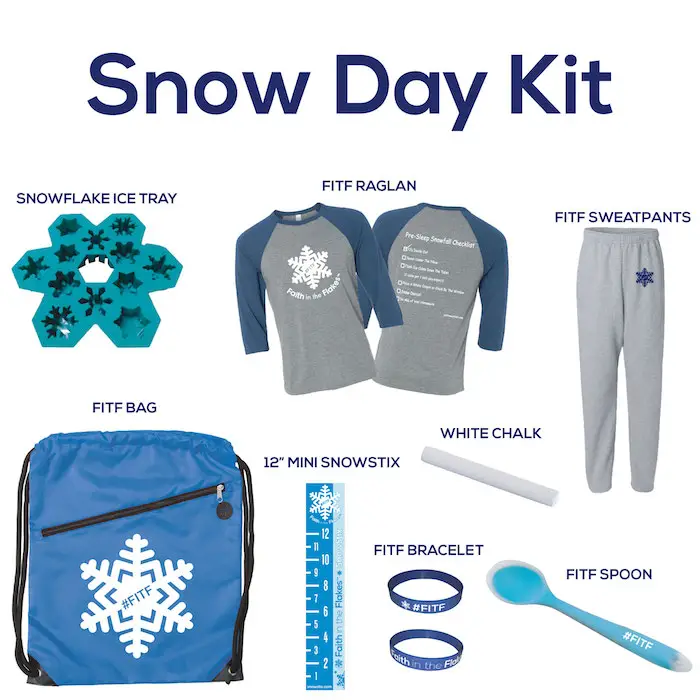 My team is working hard to put these together and ship for the holiday. Please visit the store to see this and more
FITF and SnowStix Stores are now OPEN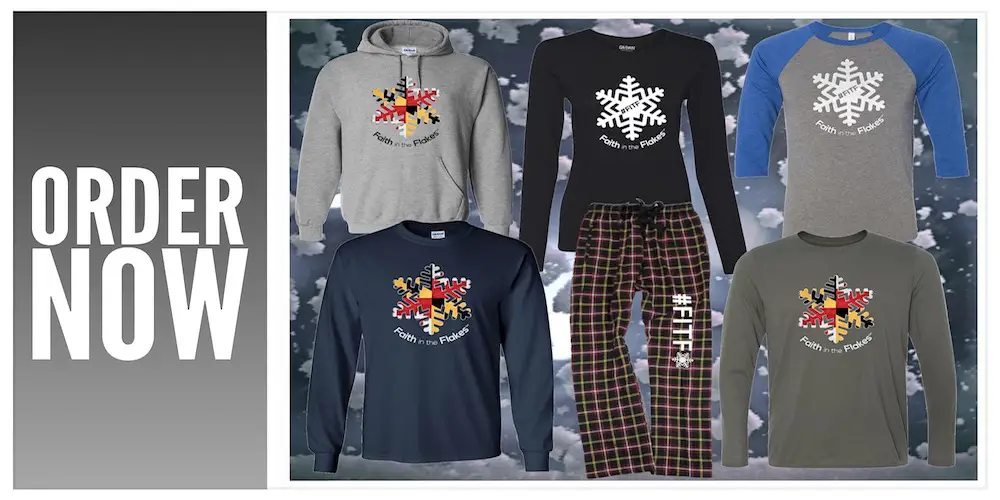 Snowstix- We Need You To Measure Snow Too
We are giving 10% of each sale to Just In Power Kids: Providing FREE holistic care for pediatric oncology patients.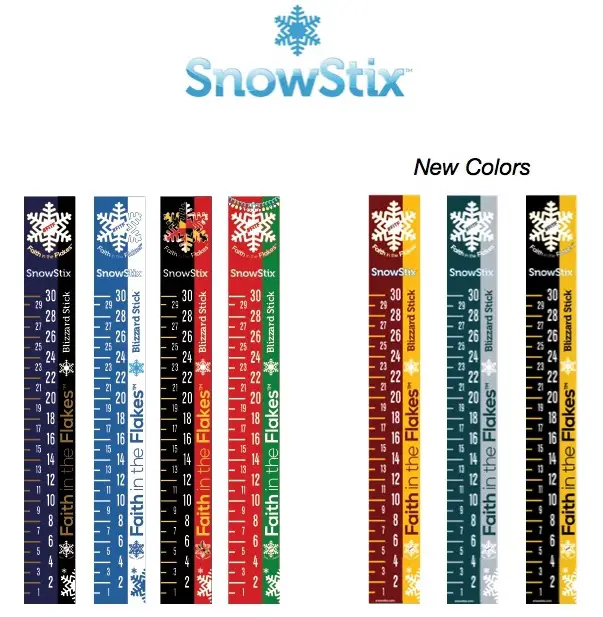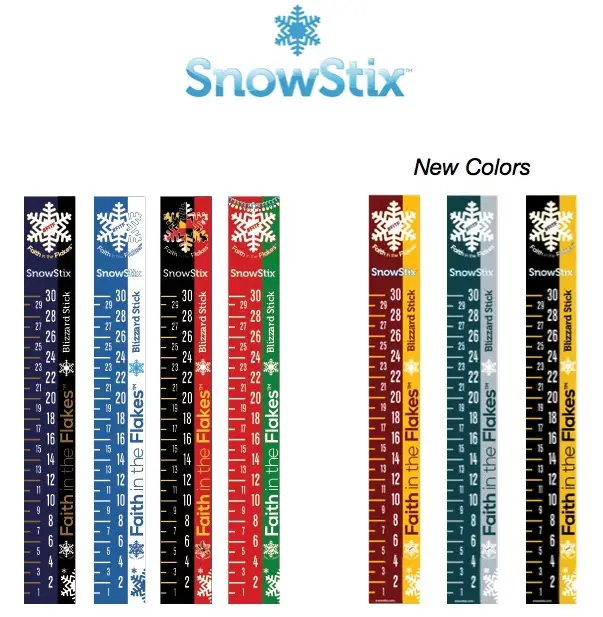 Keep In Touch Every Day
Click here to sign up for email alerts…. Be the first to hear the big news over the weekend
Also- Just in case you don't get the post on your social media feed
Please share your thoughts, best weather pics/video, or just keep in touch via social media
Related Links:
Winter Outlook
My Winter Outlook 2018-19: Multiple Nor'Easters and more snow
Interactive Snow Report
November 15 Snow Reports- Interactive Map Compared To My Forecast
Winter Snow And Top 5 Wet Years 
Snowfall Seasons at Beginning and End of Top 5 Wet Years In Baltimore
Related Winter Outlooks
Solar Cycle: When Sun Spots Are Low We Get More Snow
El Nino Modoki May Enhance Snow Chances
Sweet Spot: Hitting 70ºF on Halloween is followed by more winter snow
Will A Wet Summer Bring A Snowy Winter?
NOAA Winter 2018-2019 Outlook Explained: This Actually Supports Snow
Winter Outlook From Two Different Farmers Almanacs
Maryland Winters: Snowfall Maps and Baltimore Snow History