Sunday January 27 2019
The weather event on Tuesday is a real concern. My wife is traveling that day, so I have even more invested in sharing the proper information.  As I mention the term Flash Freeze now, this is much more likely that when it was used last weekend. That last event was a freeze expected a few hours after the rain ended. This time,  snow will be falling as the temperatures drop. Snow will continue for a few hours. So, regardless of snow totals, expect icing on the roads Tuesday evening with impacts lasting into Wednesday morning.
Teachers, parents, and school administrators: I think there there are a few things to consider here for weather delays…
Tuesday: Some of the colder areas might have road problems during the day if the early arrival of snow verifies.
Tuesday Evening: Most area activities may need to be cancelled as this is when most snow and falling temps will occur.
Wednesday Morning: Regardless of how much snow accumulates, many areas will have wind chills well below zero.
New information here includes more action along the arctic front. There may be some rain or sleet in the morning, then more snow to follow. If you have been following my reports. I mentioned a wave of Low Pressure forming along the arctic front. The models are now showing this with an increase of snow expectation. How much? A good chance for a couple of inches of snow. Models range from 1 to 4 or 5 or more in the northern counties as shown in these maps. Below is a look at the timeline for snow, freezing line, and temperatures to follow.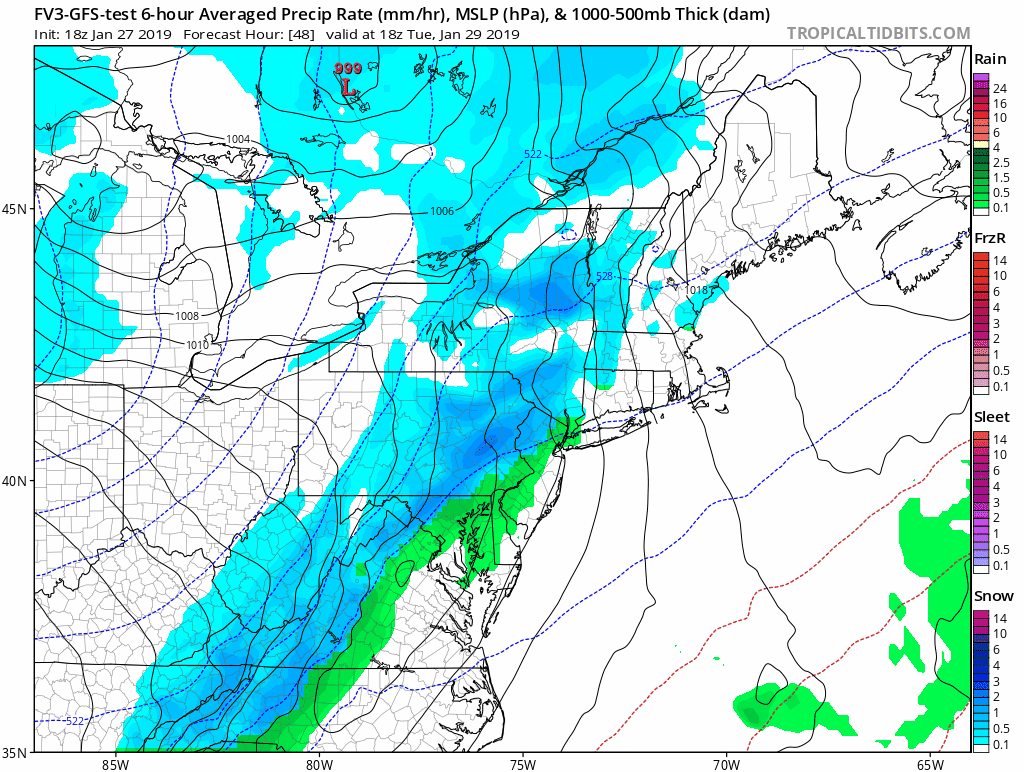 Let's Break This Down
Tuesday Morning…
Temperatures are likely to remain below freezing in the normally colder zones north and west of the cities. I-95 including Baltimore and Washington should be safely in the mid 30s
Morning Mix? —> slider
This is one of the new elements shown in the NAM 3 Km Model… The light mix in the morning.
[metaslider id=71971]
Afternoon/Evening Mix To Snow —> slider
Track the freezing line for your area
[metaslider id=71984]
Notes:
The freezing line may linger north and west causing road problems any time

Snow may intensity before temperatures drop to freezing. That could lead to stickage a few hours earlier

Snow should last a few hours after the freezing line passes.

See the temperature timeline below
Temperature Timeline—> slider
Note how quickly temps drop into the 20s and teens. This is the flash freeze concern.
[metaslider id=71950]
Wednesday Morning Wind Chill
This will be on the dangerous side. So if you are wondering about school delays, even if the roads are fully cleared, I expect many school systems will consider these wind chills to limit kids waiting at the bust stop.
How Much Snow?
I want to suggest most of the area gets 1 to 3 inches. But the model does have a spread from a dusting to some locations near 5 inches.
It will be blowing, and with the cold air, quite dry and fluffy. So the ratios could be higher and yield more snow per less water content.  I will post my call for snowfall tomorrow. Here are a few models to give you an idea.
European Model Snowfall
NAM 3 Km Model Snowfall
Canadian Model Snowfall 
FITF Hats
After selling out twice, the hats are restocked and ready to ship.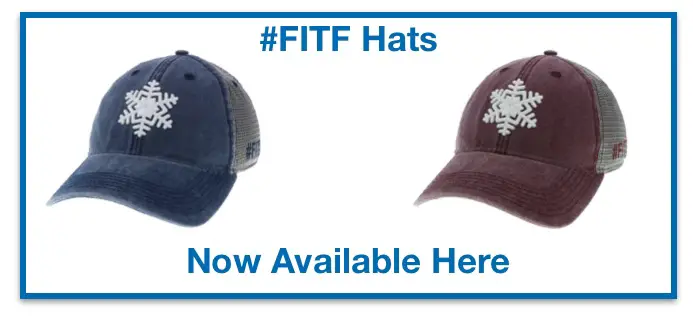 Keep In Touch Every Day
Just in case you don't get all posts on your social media feed, stay up to date with the latest info…
Click here to sign up for email alerts…. Be the first to hear any new weather.
Please share your thoughts, best weather pics/video, or just keep in touch via social media
---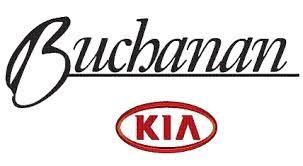 New Partner
Buchanan Kia of Westminster is a supporter of Just In Power Kids and Maryland Trek 6 in August 2019.
---
FITF and SnowStix 
Related Links:
Winter Outlook
My Winter Outlook 2018-19: Multiple Nor'Easters and more snow
Interactive Snow Report
November 15 Snow Reports- Interactive Map Compared To My Forecast
Winter Snow And Top 5 Wet Years 
Snowfall Seasons at Beginning and End of Top 5 Wet Years In Baltimore
Related Winter Outlooks
Solar Cycle: When Sun Spots Are Low We Get More Snow
El Nino Modoki May Enhance Snow Chances
Sweet Spot: Hitting 70ºF on Halloween is followed by more winter snow
Will A Wet Summer Bring A Snowy Winter?
NOAA Winter 2018-2019 Outlook Explained: This Actually Supports Snow
Winter Outlook From Two Different Farmers Almanacs
Maryland Winters: Snowfall Maps and Baltimore Snow History