Thursday Evening January 31 2019
A Winter Weather Advisory has been issued for much of Central Maryland for Friday February 1. NWS included  metro Washington DC but did not included York or Lancaster Counties in PA. I don't fully agree.  The latest HRRR Model supports my thoughts of this likely to verify a little farther north. Below you can compare two models and see the most likely impacts will be north of Rt 50, with a much better chance near and north of I-70 into southern PA. Southern PA should be in the snow most of the day. But most areas will be one inch or less.
Evening Radar
The clipper is dropping impressive snow across the Midwest, but is expected to lose some energy across the mountains. The tricky part here is watching where it crossed the mountains. That can determine where the cutoff will be. Below the models are split either bringing it along Rt 50 and Washington/Annapolis, to I-70 to Baltimore and north.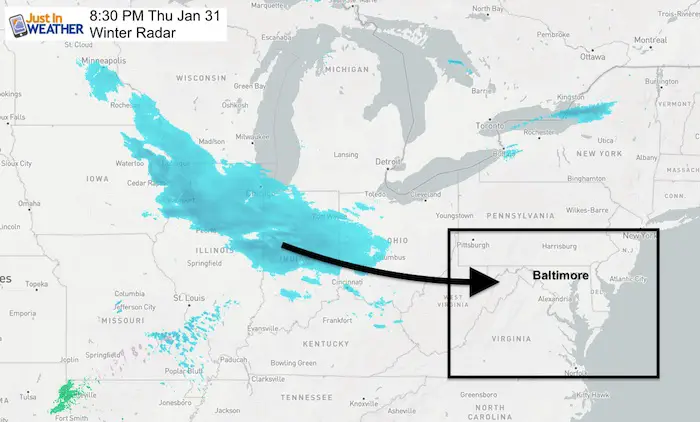 Winter Weather Advisory:
Friday February 1 6 AM until 3 PM
I think York and Lancaster Counties in PA should be prepared for a snowy day.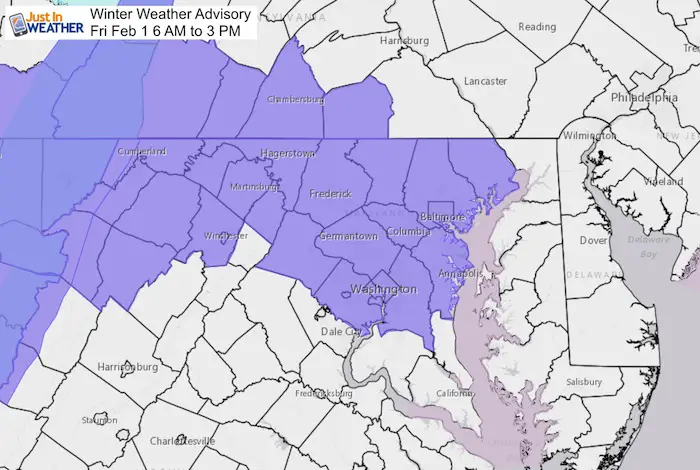 Impact On Travel
This will be a light snow, but temps are very cold. As it develops during the morning, all flakes that fall, will stick. In fact the flakes will be very dry and fluffy. That also means they will blow around easily. This clipper will be with us all day, but the totals are likely to be 1 inch or less in most areas. So all the questions about school impact, that's hard to say. I think there will be some stickage, but this is a very light snow event. Enough to be a nuisance.
Temperatures Friday Morning
New Snow Timeline
HRRR Model Simulation —> slider
The last few images look heavy (darker blue). Snow might pick up in our areas (where it is falling) around lunchtime. 
There will be a cut off in central Maryland. This will be close to Baltimore. Little to no snow south of Baltimore after the initial morning arrival.
[metaslider id=72421]
Compare to the NAM 3 Km Model
The HRRR Model is father north with the snow. The NAM 3Km does include metro DC for a few hours, but lifts the snow north by noon. We need to consider the tendency for systems to verify farther north. That is why I am leaning towards the HRRR this time
Morning—> slider 
This will develop over central Maryland during the morning commute.
[metaslider id=72384]
Afternoon—> slider 
By lunch time, most of the snow will be north of Baltimore. Then redevelop over the Eastern Shore and lower Delmarva/Beches by evening.
[metaslider id=72397]
Afternoon Temperatures 
Snow Total: Not Much
Again, just enough to coat the ground and possible be a nuisance.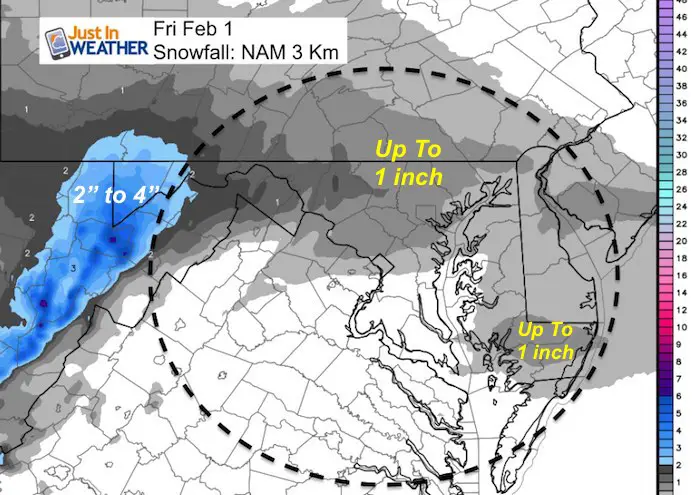 Love Snow and Love Maryland Sale
It's less than 15 days until Valentine's Day
Any Love Snow or Love Maryland item is 15% Off until Sunday.
Use promo code: LOVESNOW15
The first 15 orders get our new FITF bag. Orders after that get another surprise gift.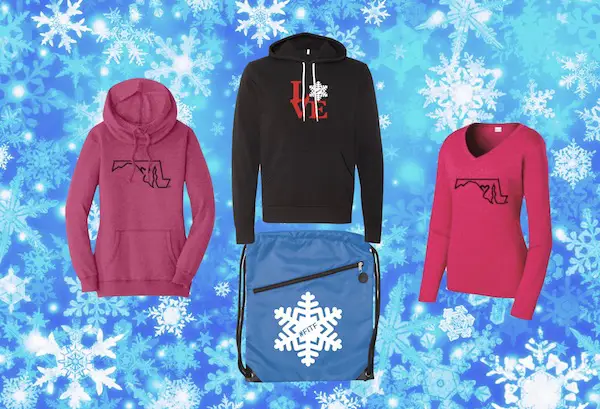 ---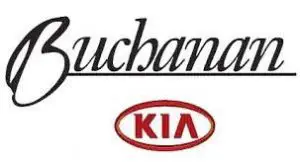 New Partner
Buchanan Kia of Westminster is a supporter of Just In Power Kids and Maryland Trek 6 in August 2019.
---
Temperature Outlook
The Jet Stream will lift the Polar Vortex to our north and the return of very warm air next week could bring us to near 60ºF. Then another arctic blast arrive by Valentine's Day.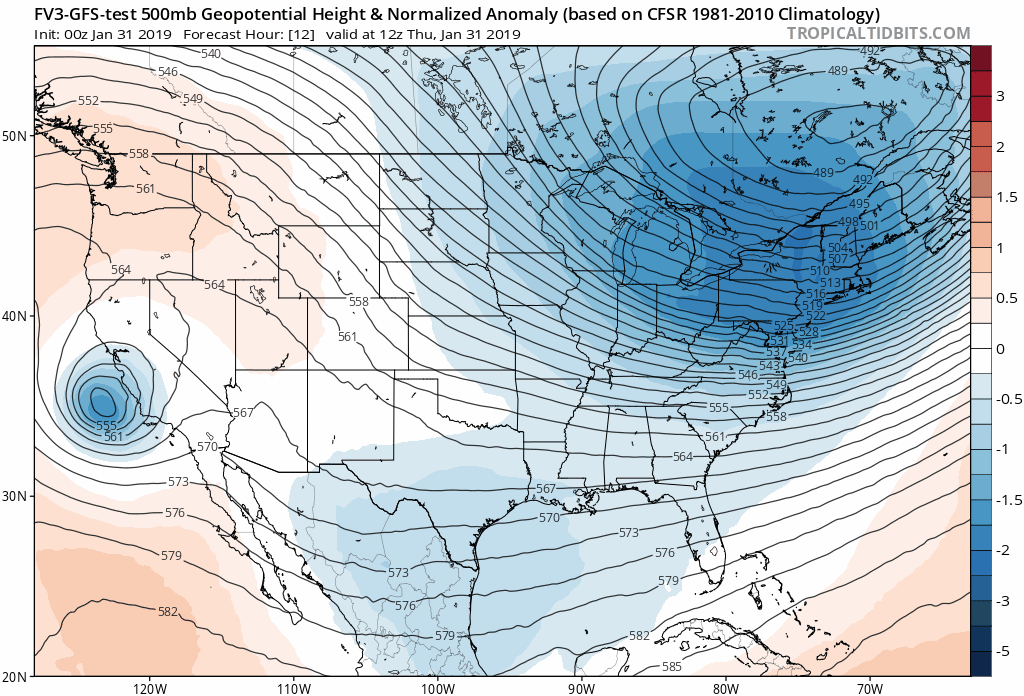 Temperature Forecast
The Mid February arctic blast may not be reflected well here. But you can see the 60s next week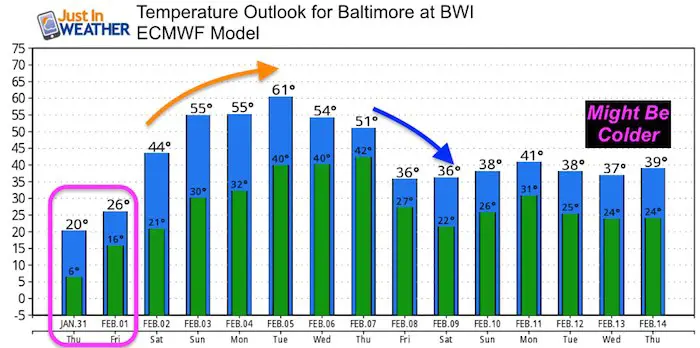 Please share your thoughts, best weather pics/video, or just keep in touch via social media
Related Links:
Winter Outlook
My Winter Outlook 2018-19: Multiple Nor'Easters and more snow
Interactive Snow Report
November 15 Snow Reports- Interactive Map Compared To My Forecast
Winter Snow And Top 5 Wet Years 
Snowfall Seasons at Beginning and End of Top 5 Wet Years In Baltimore
Related Winter Outlooks
Solar Cycle: When Sun Spots Are Low We Get More Snow
El Nino Modoki May Enhance Snow Chances
Sweet Spot: Hitting 70ºF on Halloween is followed by more winter snow
Will A Wet Summer Bring A Snowy Winter?
NOAA Winter 2018-2019 Outlook Explained: This Actually Supports Snow
Winter Outlook From Two Different Farmers Almanacs
Maryland Winters: Snowfall Maps and Baltimore Snow History