November 10 2019
The celestial event of the year will be on Monday November 11 when the smallest planet in our solar system crosses our view of the sun. It is similar to how an eclipse works, but the black dot that will appear will be 1/194th the diameter of the sun. You will not see it directly and definitely DO NOT LOOK DIRECTLY AT THE SUN! Special telescopes and other options online will be available to watch this 5 1/2 hour journey.
This post is a brief description of the event. But since this is a great educational opportunity, I have included videos from NASA and a kid specific video to explain the Mercury Transit. Also, multiple places to see near real time photos from the NASA Solar Dynamics Observatory and live streaming events to watch right here.
Timeline Of Transit
According to NASA, the transit will begin at 7:35 AM EST and end at 1:04 PM EST
Why is this so special?
The transit of Mercury seen from Earth happens 14 times this century. This will be the 4th time, and it if sounds familiar it should. The last visit was May 9, 2016. But after this event, we will have to wait a while.  The next transit of Mercury will be Nov. 1, 2032, viewable on the other side of the planet. The next time we will see it in the US again will be May 7, 2049.
There is a pattern of 13 and 33 years, with either November or May being the time we can view this (about one month from the winter or summer solstice).
In the eastern US we will get to see the entire event (with special equipment of course)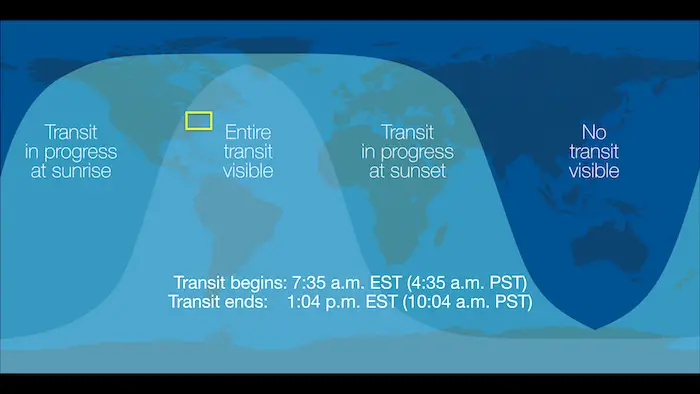 NASA/JPL Video Explainer
Video For The Kids
Where To Watch Online
NASA SDO 
The Solar Dynamic Observatory will provide near real-time photos will be posted here
https://mercurytransit.gsfc.nasa.gov/2019/
Virtual Telescope Project
Dr. Gian Masi will broadcast with commentary live beginning at 7:30 AM EST
Time and Date
NEW FITF GEAR THIS YEAR
Thanks to Shannon (weather wife) who wanted to bring these hats to life.  *Mustard is her favorite color
The Maryland Hoodie is high quality and a new way to show off our love of Snow and State.
The T-shirt… Something you may find familiar. Why just a T? Because many schools I visit have the heat on high for faculty and staff. But you can put a long sleeve underneath for cool look.  I will have wifey model these soon 🙂
FITF Store
Please share your thoughts, best weather pics/video, or just keep in touch via social media
Winter Outlook Posts
Part 1: More Snow This Winter Supported By Stats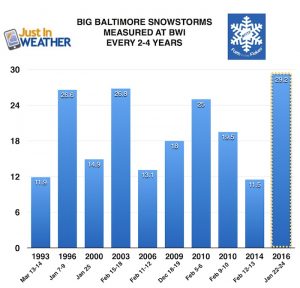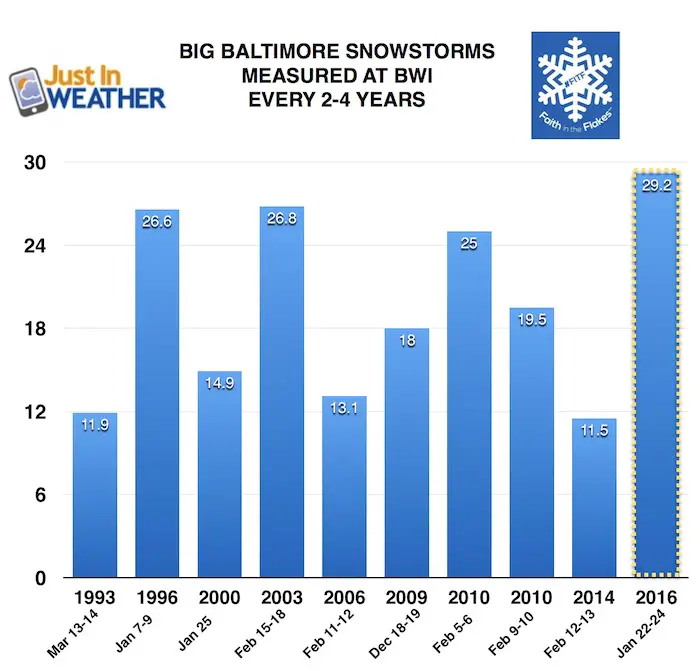 Part 2: Solar Minimum- Low Sunspots May Mean High Snow Totals This Winter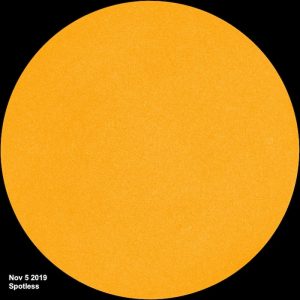 Snowy Winters Following A Hot and Dry September
NOAA Winter Outlook Leaves Room For More Snow With Mild 'Seasonal Average' Temperatures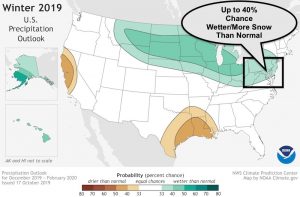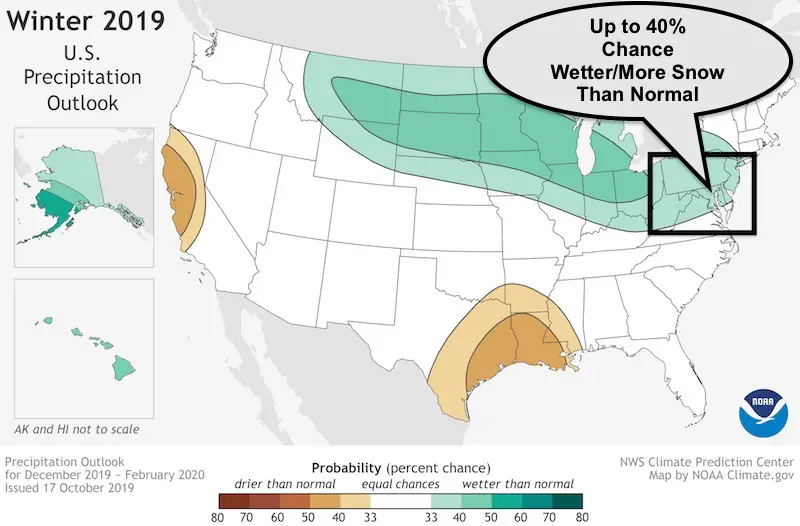 Other  Links:
See the maps for when we normally expect the first frost in this link.
Baltimore Weather At BWI May Not Be As Hot As Reported
Construction at the airport close to the weather station may be added artificial heat. Click here or the image for the details.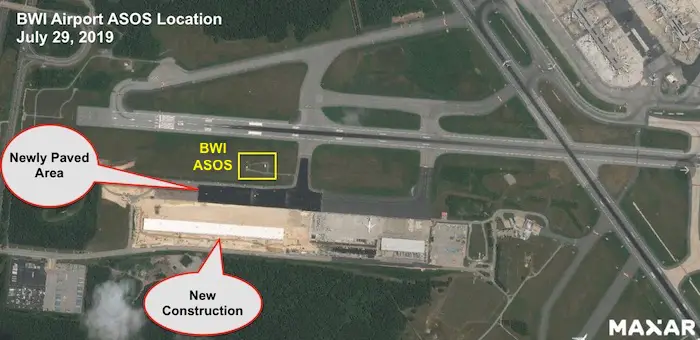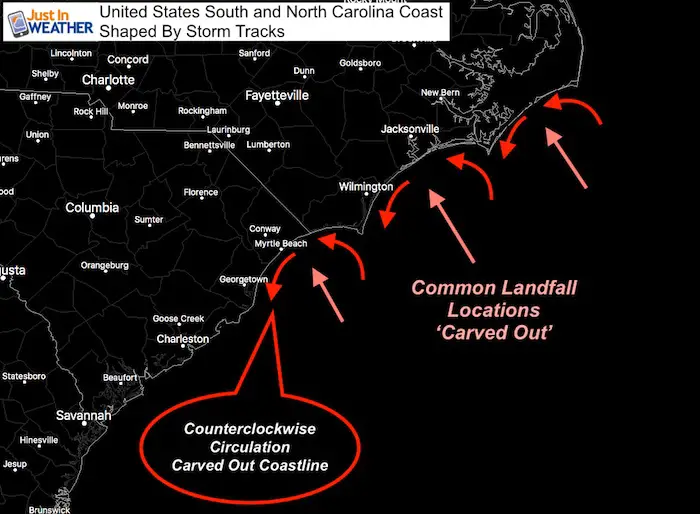 Maryland Trek Cycle Jerseys From Hill Killer
All proceeds will go to the Maryland Trek 6 total and Just In Power Kids programs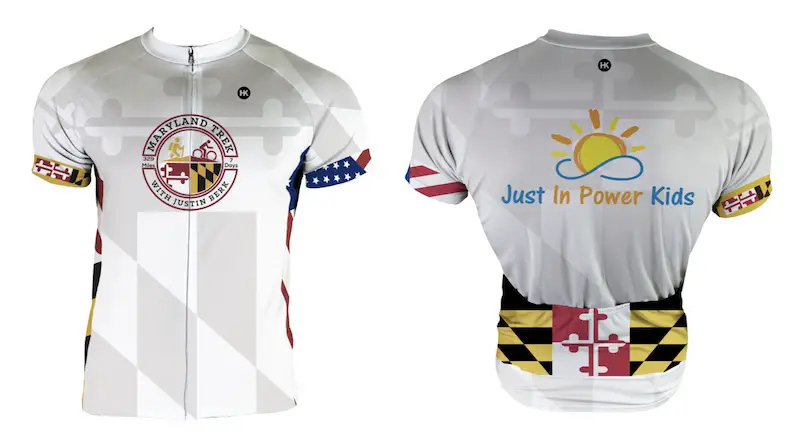 Just In Power Kids:
Proceeds go to our programs Providing FREE holistic care for kids in cancer treatment and up to 5 years post treatment and caregivers.
Shine On
Proceeds from all sales go to Just In Power Kids. Click the image to shop and show your support.