Monday November 11 2019
It might be hard to image snow is on the way after many place got close to or reach 70ºF. But what is important to note is that the mention of snow for the first time this season is likely NOT going to be impactful for most.  This is why I did not bite on the hype last week. This will be tame compared to the wild model plots a week ago.
The roads are warm, and the temperatures are likely to not drop below freezing until after the snow has stopped and the sun has set on Tuesday. The only potential issue I see could be on Delmarva as shown below. In fact, my gut is telling the combination of the full moon and Low Pressure riding along the front might bring an added burst to the Lower Eastern Shore overachieving the burst of snow there later Tuesday.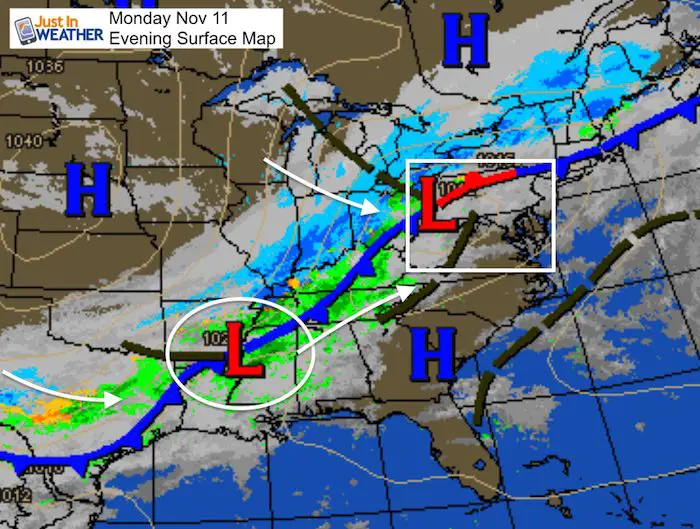 I have posted two timelines below for your to compare: Snow and Temperatures.  Falling flakes will get the initial attention but the cold and wind chills on Wednesday will be the big story. Also see the new FITF Gear This Year below.
Winter Weather Advisory
There is a Winter Weather Advisory in the mountains, including Garrett County in Maryland. Due to the arrival before sunrise and lower temperatures, these locations could have some stickage on the roads. Total accumulations likely in the 1 to 3 inch range, with higher amounts up by Cannaan Valley and Snowshoe in West Virginia.  See the snow maps below.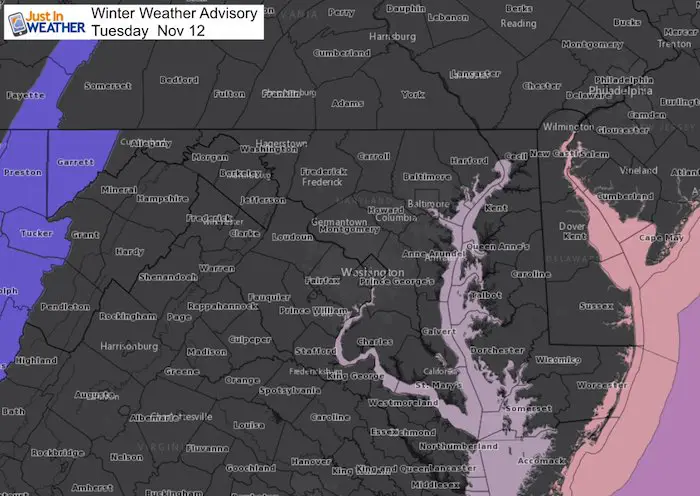 Simulation Timelines
I put this first to highlight that while temps will fall quickly, they will likely stay above freezing during the day locally while the change to snow occurs.
Mix from rain to snow will begin in the morning in the suburbs of Baltimore. The snow will expand and spread south.  The enhancement AFTER the front passes could produce a snow burst, mostly south/east of the cities.
In addition to the mountains, the snow burst may hit Maryland's Lower Eastern Shore and southern DE mid afternoon into evening. This may need to be watched after sunset for wet roads freezing as the cold air catches up there.
Temperatures —> slider

Radar and Snow —> slider

Snowfall Potential
It will look like winter in the mountains. The snow burst on Delmarva could coat the grass.  This product only accounts for what will fall, not what will stick. There will be melting involved and wet roads.
Potential issue could be some icing on roads on Delmarva that could still be wet when temps tank after sunset.
Wednesday Weather
Windy and cold! It will be that simple
Morning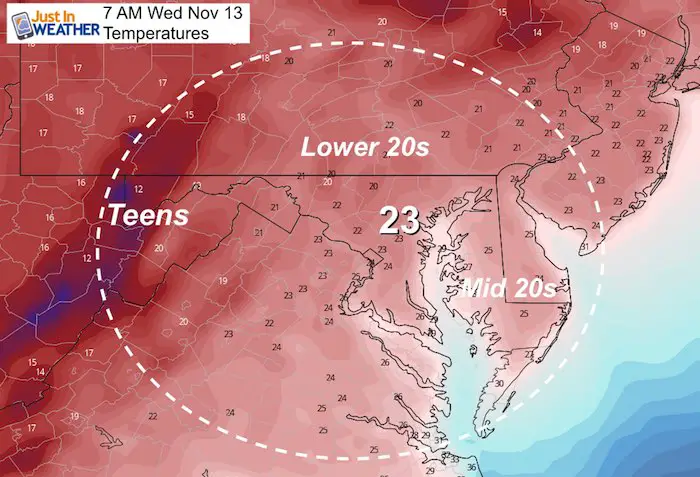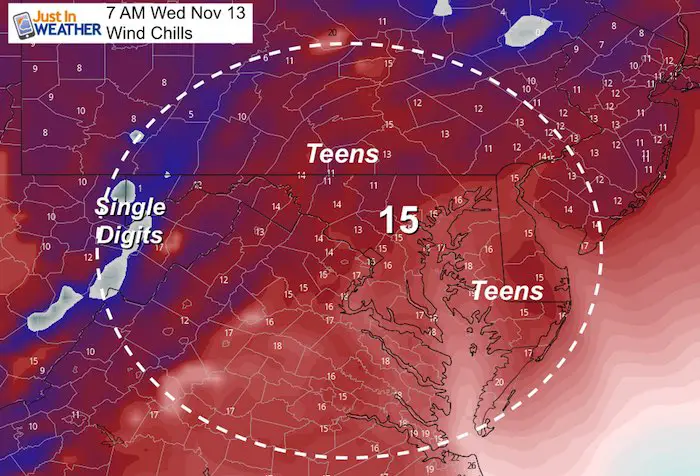 Afternoon
The 'normal' high is 58ºF.  These numbers will be about 20 degrees BELOW 'normal' . Compare to the near 70ºF highs today (Monday) and the average will still be below.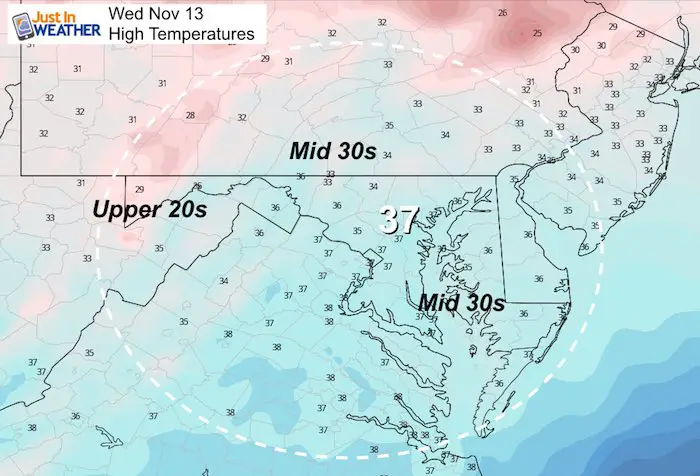 COOL NEW FITF GEAR THIS YEAR
Thanks to Shannon (weather wife) who wanted to bring these hats to life.  *Mustard is her favorite color
The Maryland Hoodie is high quality and a new way to show off our love of Snow and State.
The T-shirt… Something you may find familiar. Why just a T? Because many schools I visit have the heat on high for faculty and staff. But you can put a long sleeve underneath for cool look.  I will have wifey model these soon 🙂
FITF Store
Get Forecasts By Email
Just in case you don't get all posts on your social media feed, stay up to date with the latest info…
Click here to sign up for email alerts…. Be the first to hear any new weather
Please share your thoughts, best weather pics/video, or just keep in touch via social media
Winter Outlook Posts
Part 1: More Snow This Winter Supported By Stats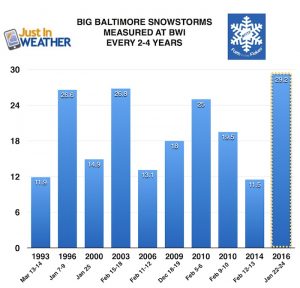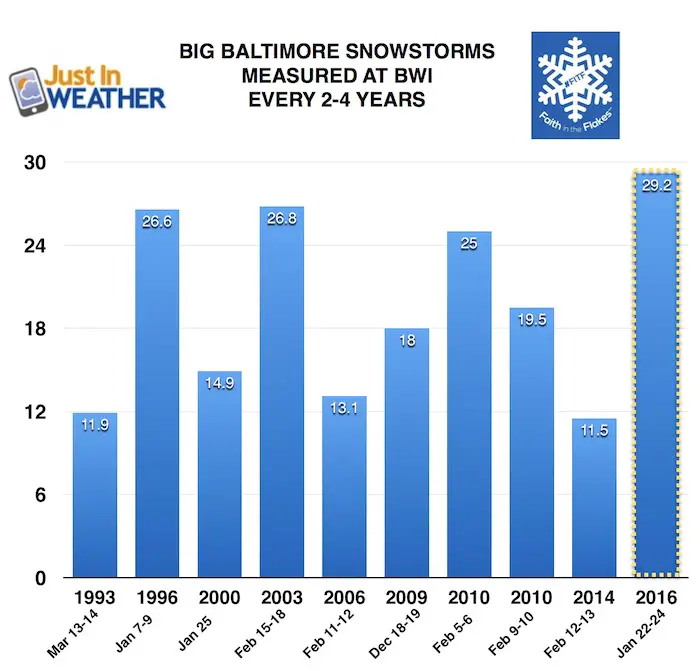 Part 2: Solar Minimum- Low Sunspots May Mean High Snow Totals This Winter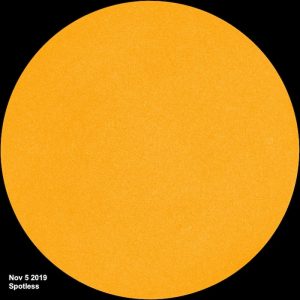 Snowy Winters Following A Hot and Dry September
NOAA Winter Outlook Leaves Room For More Snow With Mild 'Seasonal Average' Temperatures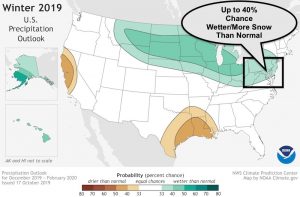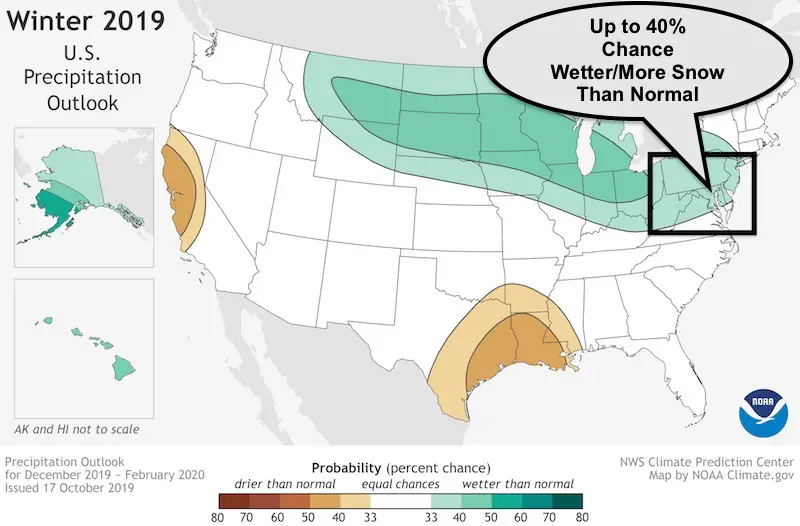 Other  Links:
See the maps for when we normally expect the first frost in this link.
Baltimore Weather At BWI May Not Be As Hot As Reported
Construction at the airport close to the weather station may be added artificial heat. Click here or the image for the details.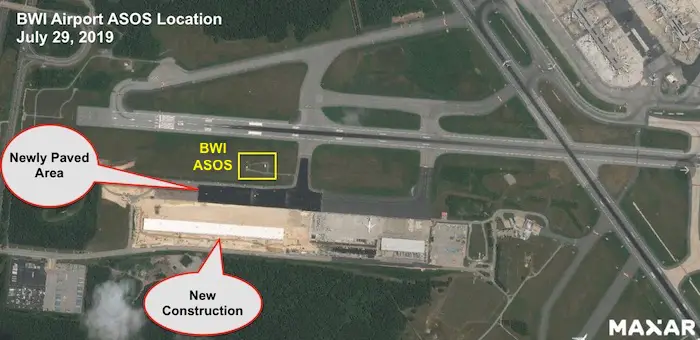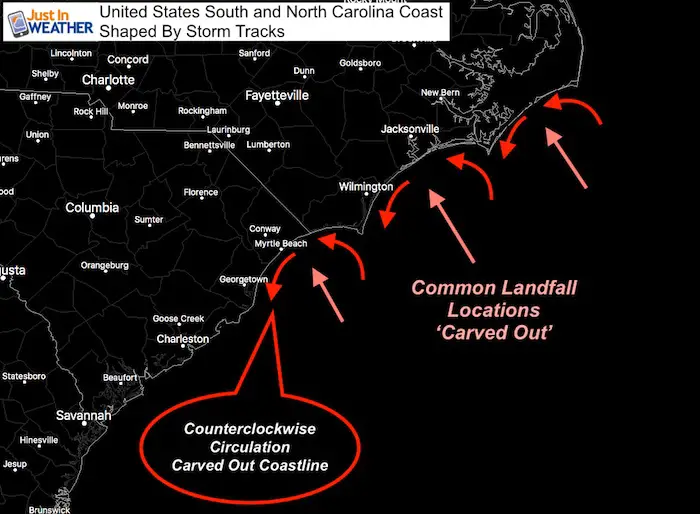 Maryland Trek Cycle Jerseys From Hill Killer
All proceeds will go to the Maryland Trek 6 total and Just In Power Kids programs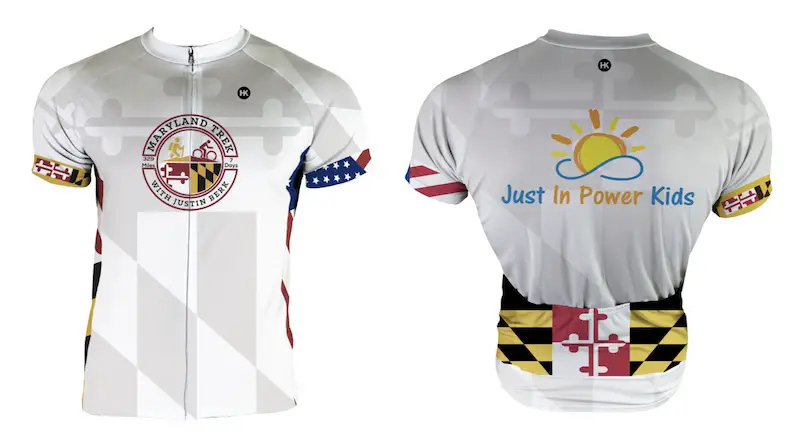 Just In Power Kids:
Proceeds go to our programs Providing FREE holistic care for kids in cancer treatment and up to 5 years post treatment and caregivers.
Shine On
Proceeds from all sales go to Just In Power Kids. Click the image to shop and show your support.
Thank you to our Title Sponsor for Maryland Trek 6
Shining on with Smyth and their contribution, our team has raised over $95,000 for Just In Power Kids to provide free programs for kids in and post cancer treatment.