November 28 2019
It's Thanksgiving night and I wanted to give you some food for thought, because you belly is like full of real food. What I have to share is so interesting, I got permission from my wife to take some time (45 min) to put this together.
December may start with some wintry weather for some. Especially in the colder inland suburbs west and north of Baltimore.
Sunday's rain may start with an icy morning up north in the colder Northern Maryland and PA zones. But ice and snow could impact travel from the Poconos and metro New York.  The Ravens game will be chilly and wet.  It's Monday morning when snow could be a little closer.
The European Model is out best bet now. While not prefect and not a promise, I wanted to show you what I will be watching and tracking all weekend. See the TWO daily simulation sliders below.
Remember: I have noted a model error with systems arriving sooner and farther north. This will be a good test to see if the Euro is still subject to this or corrected the error.
First up Sunday Weather
We all should have been well aware that the Ravens game is going to be wet. While I had hoped the bulk of the rain would move out during the afternoon, I don't want to split hairs. It will be chilly in the lower 40s and damp regardless of light or moderate rain.
Sunday Morning is when the temps might be cold enough for ice in the Hereford Zone, northern Carroll County Maryland and into Pennsylvania. Check out this timeline slider showing the progression. The other concern area due to travel home from the holiday will be the Poconos and metro New York.
Simulation Slider —> 

Monday Morning Snow?
This is where I urge caution on excitement and hype. I need to see another run on the European Model to see if the timing holds. But the cold air aloft could help to enhance some snow deeper into central Maryland.  The temperatures will be marginal, so it's too early to talk stickage and potential accumulation.
Monday Morning Temperatures
Pennsylvania: Schools are closed for the first day of hunting season. Yes, it's a thing there.  But a better chance for snow to lay and stay in the morning.
Daily snow: It's possible a coastal Low develops and pulls down colder air in the afternoon. This model run shows snow mixing in on Delmarva… But temps are still above freezing at the surface:
Simulation Slider —> 

Get Forecasts By Email
Just in case you don't get all posts on your social media feed, stay up to date with the latest info…
Click here to sign up for email alerts…. Be the first to hear any new weather
NEW FITF GEAR THIS YEAR
Thanks to Shannon (weather wife) who wanted to bring these hats to life.  *Mustard is her favorite color
The Maryland Hoodie is high quality and a new way to show off our love of Snow and State.
The T-shirt… Something you may find familiar. Why just a T? Because many schools I visit have the heat on high for faculty and staff. But you can put a long sleeve underneath for cool look.  I will have wifey model these soon 🙂
FITF Store
Please share your thoughts, best weather pics/video, or just keep in touch via social media
Winter Outlook Series:
My Call For Snowfall Winter 2019-2020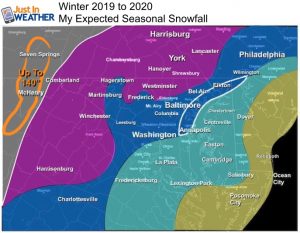 Part 1: More Snow This Winter Supported By Stats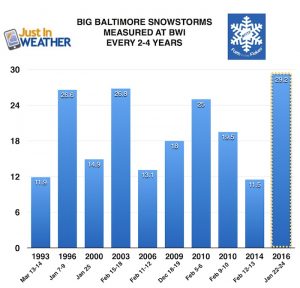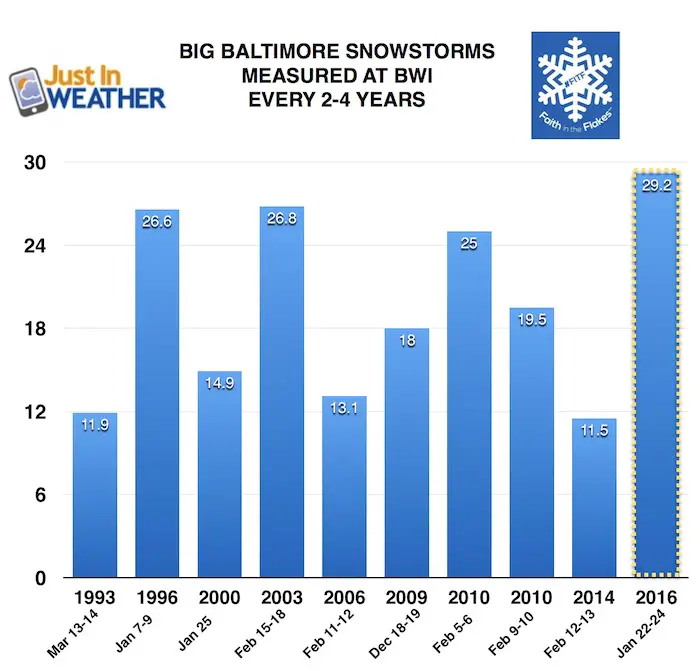 Part 2: Solar Minimum- Low Sunspots May Mean High Snow Totals This Winter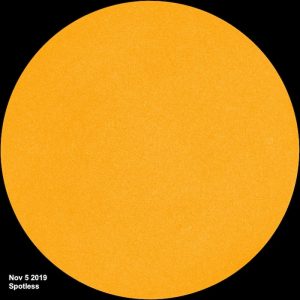 Part 3: Tropical Systems In East Asia and Atlantic Basin Hint At Winter Storm Tracks
Snowy Winters Following A Hot and Dry September
NOAA Winter Outlook Leaves Room For More Snow With Mild 'Seasonal Average' Temperatures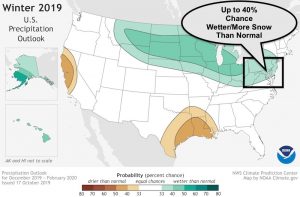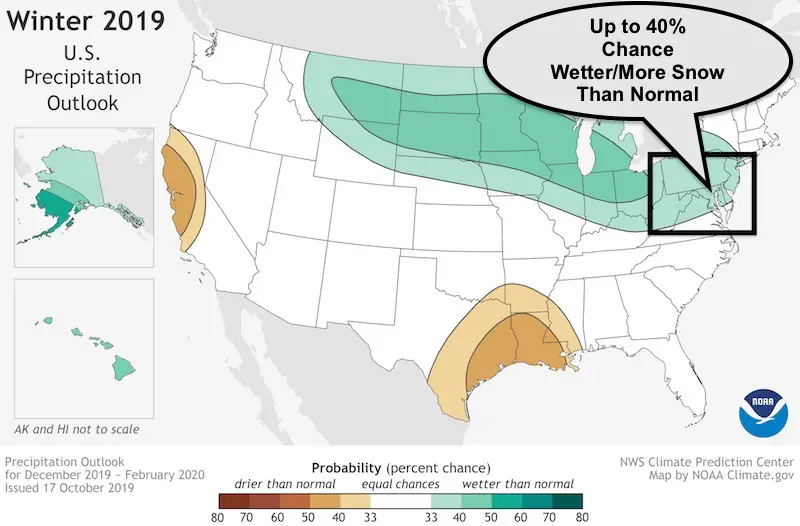 Other  Links:
See the maps for when we normally expect the first frost in this link.
Baltimore Weather At BWI May Not Be As Hot As Reported
Construction at the airport close to the weather station may be added artificial heat. Click here or the image for the details.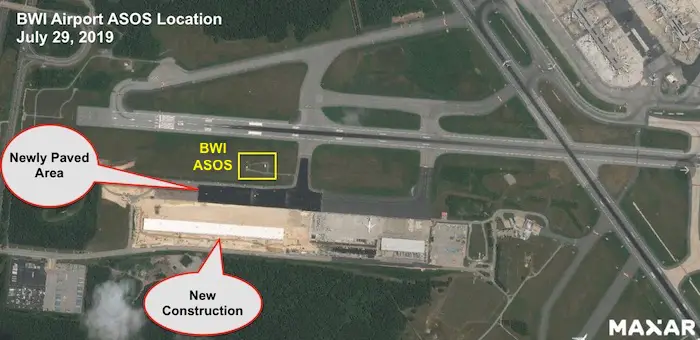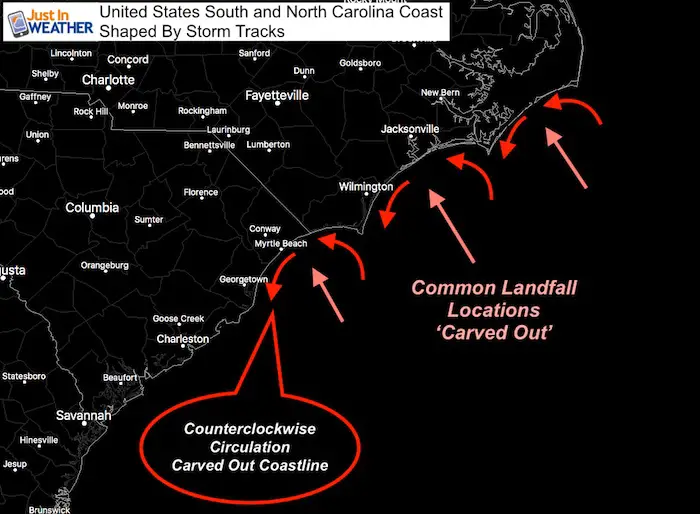 Maryland Trek Cycle Jerseys From Hill Killer
All proceeds will go to the Maryland Trek 6 total and Just In Power Kids programs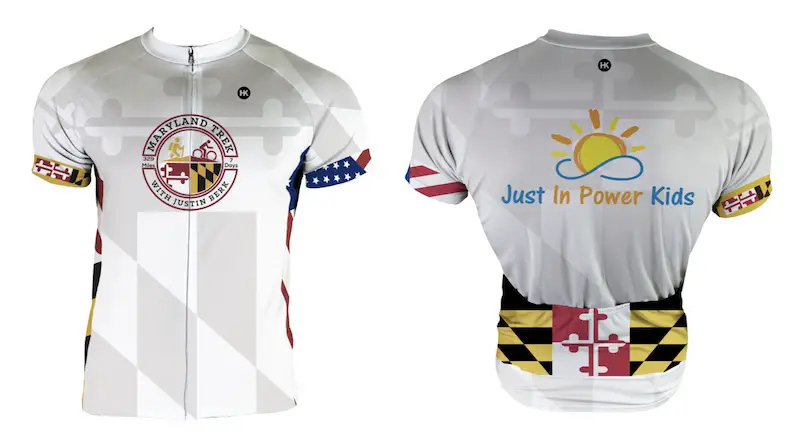 Just In Power Kids:
Proceeds go to our programs Providing FREE holistic care for kids in cancer treatment and up to 5 years post treatment and caregivers.
Shine On
Proceeds from all sales go to Just In Power Kids. Click the image to shop and show your support.
Thank you to our Title Sponsor for Maryland Trek 6
Shining on with Smyth and their contribution, our team has raised over $95,000 for Just In Power Kids to provide free programs for kids in and post cancer treatment.