Thursday Night Update February 25
I must admit, spring fever hit me and my household over the last two days. But while we got to play outside and listen to more snow melt, there is the reminder it is just the end of February. Two weather systems reach us this weekend and will bring the microcosm of what we know and love about the weather around here: Big, quick changes.
I wanted to share this quick update to answer a few questions with the maps.  We still have inland snow expected Friday night into early Saturday, but its not much to get excited over. It will be slushy and melt quickly as we all get rain Saturday morning.  Then the afternoon clearing will bring in temps near 60ºF, only to be followed by more rain Sunday.
Next up: We still see some snow Wednesday morning, which may lead to another quick cold spell, while the rest of the nation warms up.
Check it out!
Overnight Friday-Early Saturday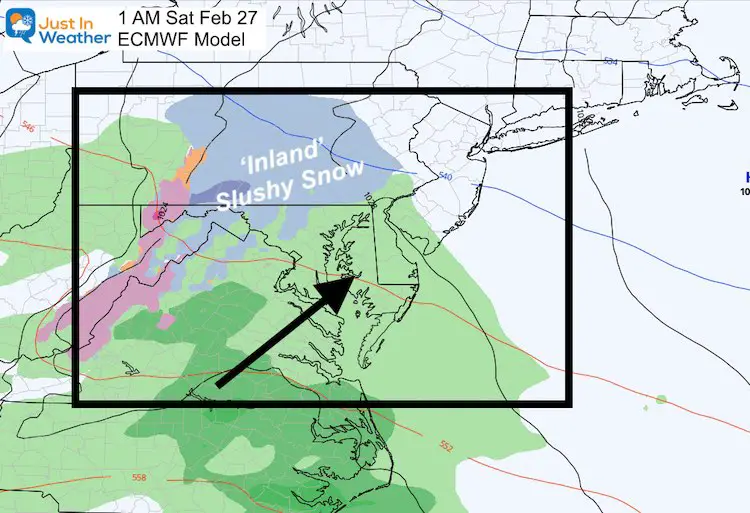 Saturday Morning Rain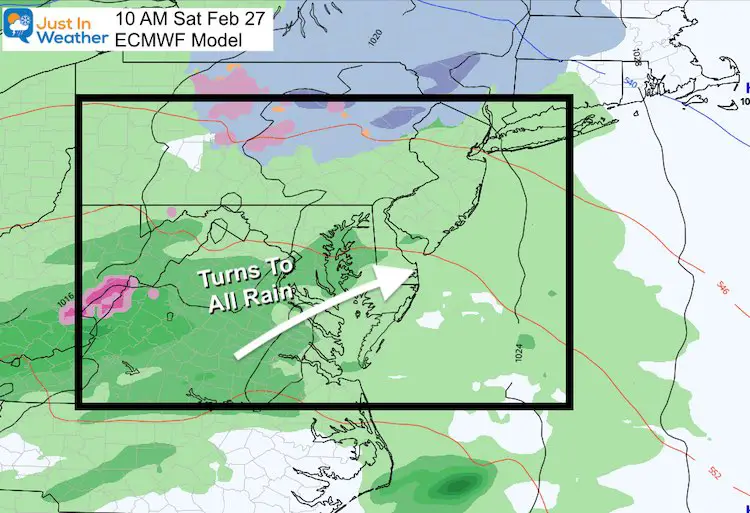 Saturday Afternoon Clearing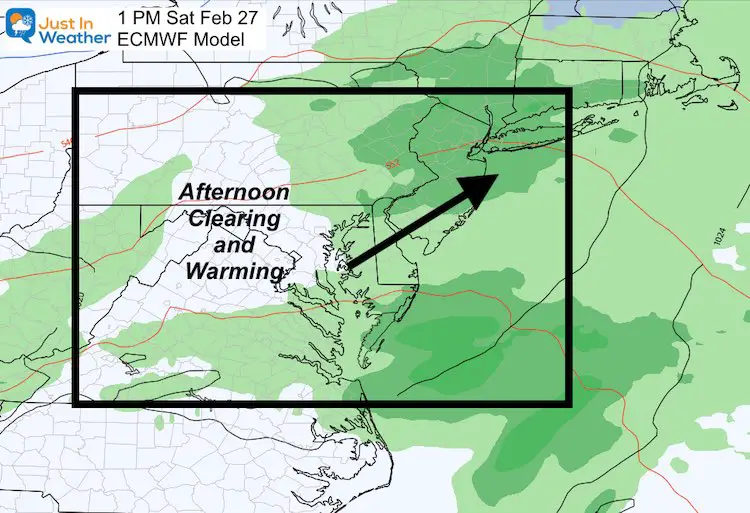 Saturday Afternoon Temperatures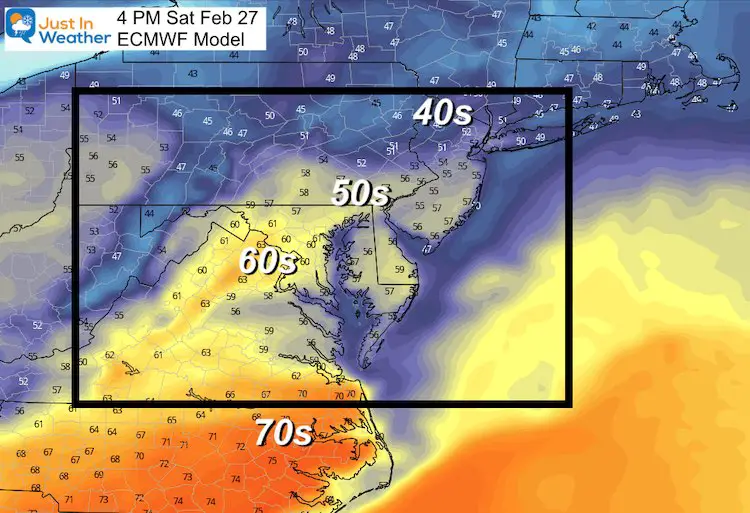 Sunday Morning Rain Returns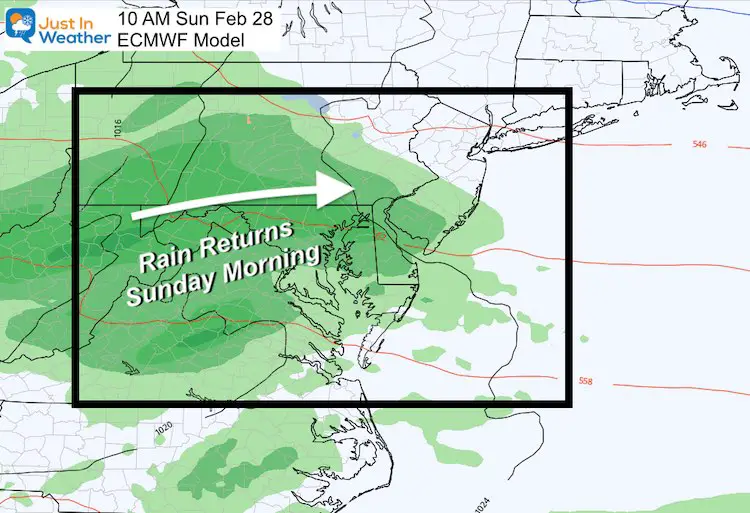 Next Up: Wednesday Morning Snow?
Let's check out that Wednesday system on the Canadian GEM Model
Note: To get snow to stick in March, it needs to fall overnight, and or with high intensity. This may start in the dark hours, but does not look heavy enough to have much impact… as it appears now.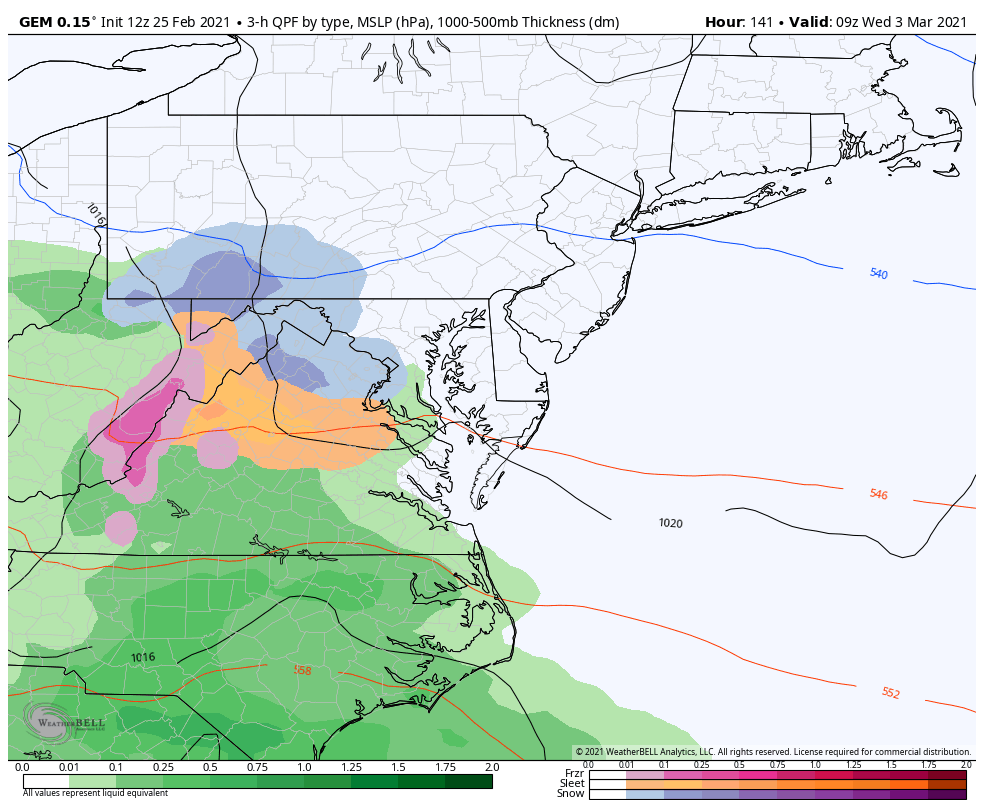 More Cold Air?
The Euro did something earlier today, closing off a deep trough of cold air for us next Friday. This was a divergence and I want to make sure there is legitimacy before I share the numbers that looked extreme.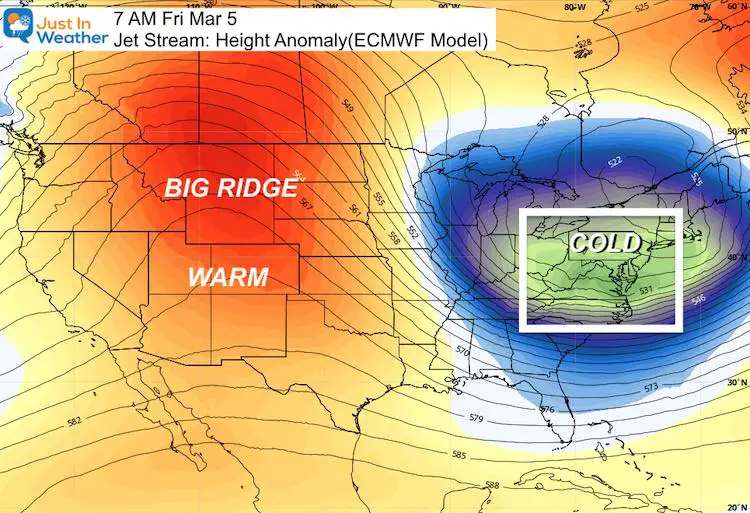 I will have a full update in the morning.
Faith in the Flakes
and Faith in the Flip Flops
*NEW* FITF TUMBLER
READY TO SHIP THIS WEEK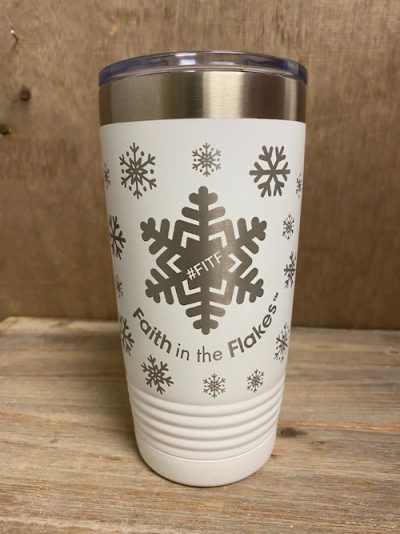 Please share your thoughts, best weather pics/video, or just keep in touch via social media
YOUR INTERACTIVE WEATHER PAGES
14 Local Maryland Pages (and York PA)
We have made a page for Maryland Weather which gives you the current conditions for 14 present area locations.
Local Hourly Forecasts and Local Radar
Central Maryland
Delmarva
Pennsylvania